Bidar Deputy Commissioner Anirudh Sravan P., who was popularly known as "people's officer" in the district, has been transferred within 78 days of assuming office. H.R. Mahadev, Mr. Sravan's predecessor, assumed office in Bidar on Wednesday evening. Mr. Sravan, however, has not been given any post so far.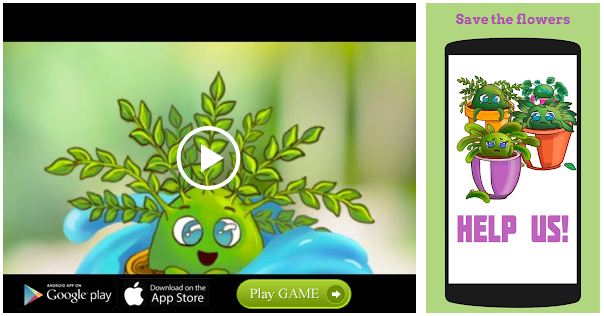 Election Commission of India had transferred Mr. Sravan as Deputy Commissioner of Bidar replacing Mr. Mahadev in April last when Model Code of Conduct was in force for the Assembly Elections 2018.
Challenging the move, Mr. Mahadev moved Karnataka Administrative Tribunal (KAT) on the grounds that he had been transferred before he completed two years. When the KAT ruled in favour of Mr. Mahadev, the ECI challenged the KAT ruling in the High Court of Karnataka which stayed the KAT order in view of the Assembly Elections. With the elections over, the High Court lifted its stay order facilitating the re-installation of Mr. Mahadev in his position.
Within a short period of 78 days, Mr. Sravan gained popular support from the people for his bold initiatives and people-friendly administration. Apart from his successful management of arrangements for the Assembly elections and also ensuring free and fair polling, Mr. Sravan is widely credited with multiple actions to bring a derailed administration back on its track.
"Lethargic officials in the district had a tough time in his [Mr. Sravan's] short tenure as he made them work hard. He had adhered to the rule of law and expected the same from others. He is an officer with a clear vision. He had taken major initiatives to develop the localities where the poor and unprivileged dwell. He had plans to turn historical towns and cities in the district, especially Bidar and Basavakalyan, as major tourist destinations in the State. He had also plans to improve the education and health scenario in the district. It is really unfortunate for the people of Bidar that such a good people's officer got transferred before he could put his plans into action," Vinay Malge, a leader of Team YUVA, a civil society group working for the development of Bidar, told
The Hindu
.
A workaholic by nature, Mr. Sravan got engaged in multiple fronts with a special focus on health, education, tourism and environmental issues. It is his frequent visits that turned the Bidar district hospital, which was infamous for its carelessness towards common people, into a patient-friendly hospital. His special drive to minimise plastic pollution, curb illegal sand extraction, eradication of child labour, activation of a lethargic bureaucratic machinery and so on and so forth had attracted widespread appreciation. He enjoyed such public support that many organisations and individuals wrote to the Chief Minister urging him to continue Mr. Sravan as the Deputy Commissioner of Bidar for at least another three years.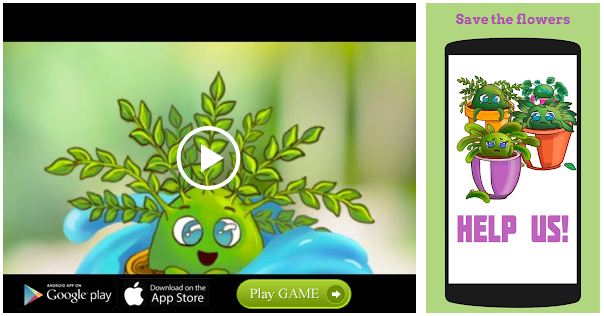 Meanwhile, Mr. Sravan said: "I respect the Government Order. My experience in Bidar was very good. I convey my thanks to the public for supporting our efforts to reduce plastic pollution and conducting a free and fair elections without any incident."
Source: Read Full Article