The Yadagirigutta police on Wednesday invoked Preventive Detention Act against four women for allegedly organising brothels in the temple town.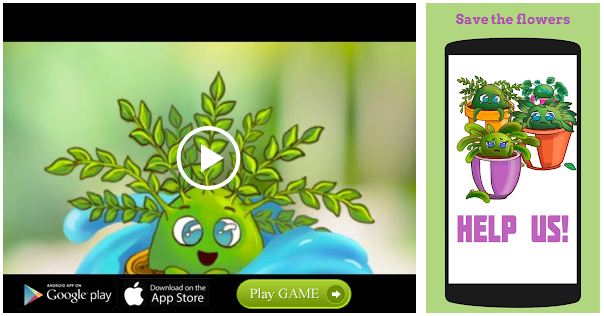 The raid also freed four other women victims, brought by the organisers for prostitution, the police said. Four women, reportedly working as a 'syndicate' in Ganesh Nagar locality of Yadagirigutta have been habitual offenders organising prostitution, and also lured majors and minor college-going girls into the trade.
Revealing more details, the police said, the residence of one Kamsani Sandhya in the locality was 'the spot' where the organisers kept women and directed the customers to. Last week, when the houses were raided on a tip-off, the police found violations and hence the organisers were booked under various provisions under The Immoral Trafficking (Prevention) Act, 1956.
They were sent to judicial custody in Nalgonda. On Wednesday, in the ongoing drive against the ITPA violations, including organised sex work in the temple town, the police invoked action against them.
Several of the organisers continued violations despite police action and awareness programmes conducted by social workers too went in vain the officials said. "Prostitution at such holy place is to be uprooted by detaining habitual trafficking offenders under a detention order", a police statement read.
Source: Read Full Article