Parents of Class 9 students fromthe Rosary School, Camp, are irked by the school's recent decision to bar 94 students from promotion to Class 10. Parents complained that the school arbitrarily restricted the promotion, without giving any explanation or access to the answer papers of the students, to prove their academic failure.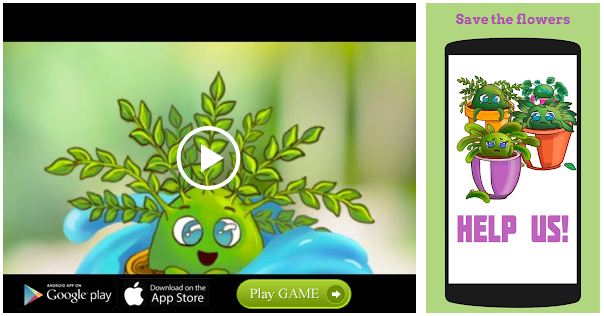 Taking cognisance of the situation, authorities of the education department, on Tuesday, visited the campus and collected the half-yearly and final examination question and answer papers to conduct a thorough inspection of the same. This was the second inspection, after Monday, whenGanpat More, zilla parishad education officer, andMeenakshi Raut, assistant director education, Pune, decided to thoroughly check both the examination and retest papers.
"Our visit was to check the authenticity of the complaint and we found that almost 94 students had been rejected promotion. We have decided to re-examine papers of the original tests and the re-examinations. If students are found to have passed, strict action will be taken against the school authorities," said More. Final decision on the same will be given on Monday, next week, he added.
"This is a matter of their future. The school is answerable for such an action, and cannot ignore parents when they arbitrarily fail so many students of Class 9. This is a very crucial time for them. This experience not only demoralises them, but is also going to harm their performance in the boards. Most importantly, if the school is failing so many of its Class 9 students, without an explanation, what does it say about the school? What had it been teaching for the past one year then" said a parent, who was one among the 85 who reached out to the deputy directorate of education, and the Maharashtra Navnirman Vidyarthi Sena (MNVS) seeking help in the scenario.
According toKalpesh Yadav, city president of MNVS, a few of the students who had passed the science subjects by a few marks, were also urged to take up the re-test by the school, in order to score better marks. These students, as well, were eventually failed, said Yadav.
School authorities, despite several attempts, were not available for a comment.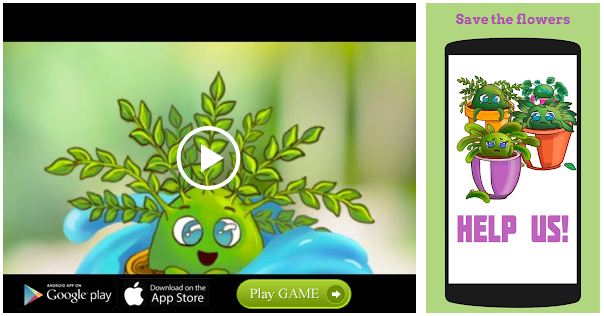 Source: Read Full Article