More than 8,000 pourakarmikas in the State are set to lose their jobs because of anomalies in regulation and that should be changed, said Jagadish Hiremani, a member of the National Commission for Safai Karamcharis, on Thursday.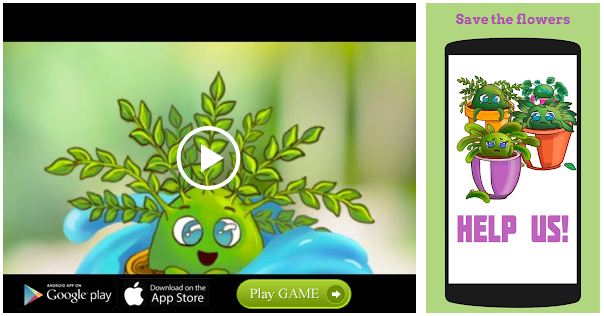 "Though the commission's recommendation is to have one pourakarmika for every 500 persons, the State has notified one pourakarmika for every 700 persons. This means about 8,000 of the 42,000 pourakarmikas working in the State currently will be asked to go," Mr. Hiremani told presspersons.
The commission has asked the State government to implement the I.P.D. Salappa report that has fixed the ratio to 1:500, he added. According to him, of the 42,000 or so pourakarmikas in the State, 32,000 are on contract. "The government is appointing 11,000 pourakarmikas. Of the 21,000 who will remain, 8,000 are expected to be sent back."
Meanwhile, the commission has urged the State to change rules of appointment. "Under the current recruitment norms, reservation has been provided to SC, ST, backward classes, ex-servicemen, and physically challenged, among others. Traditionally, it has been only people from SC communities who work as pourakarmikas. Hence, we have sought changes in recruitment rules," Mr. Hiremani said.
CBI probe sought
He also said the commission would seek a CBI investigation into an alleged fake attendance scam and non-payment of provident fund and ESI to pourakarmikas reported in the Bruhat Bengaluru Mahanagara Palike.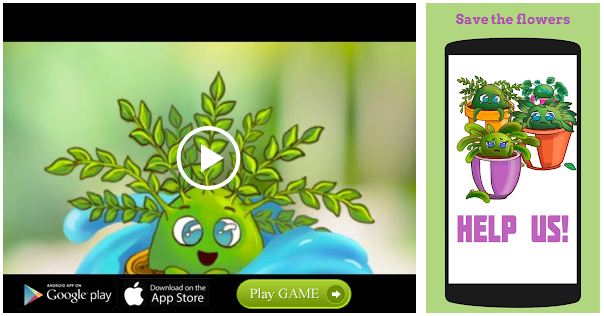 Mr. Hiremani said t seven months after the case was handed over to the Anti-Corruption Bureau, nothing has moved. "Despite notices issued to officers and contractors, no one has turned up. They are not taking the ACB seriously…," he said.
Source: Read Full Article