The committee set up by the Kerala State Higher Education Council to study the problems associated with the functioning of autonomous colleges in the State has proposed to extend more financial and administrative powers to the Principal of Maharaja's College, Ernakulam.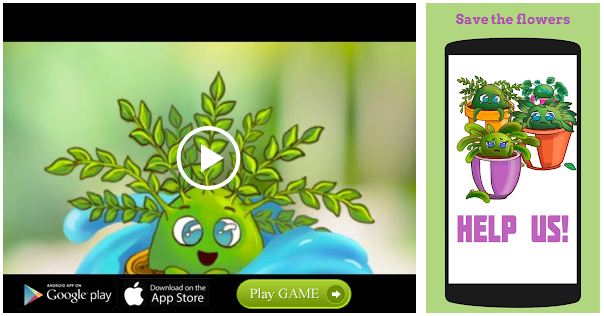 In its report submitted to the government, the committee said that more powers have to be delegated to the Principal, especially as the secretary of the governing council of the institution. The report has carried specific recommendations on Maharaja's College, Ernakulam, which remains the only autonomous institution among the government colleges in the State.
"Delegating such powers to the Principal will help implement various academic and infrastructure development plans of the college without delay. The cumbersome bureaucratic process in getting clearances from the top will slow down development works," said Joy Job Kulavelil, head of the committee and member of the Executive Committee meeting of the Higher Education Council.
The recommendations assume significance at a time when the college governing council has started working on an ambitious multi-crore vision plan to elevate the academic and infrastructure credentials of the prestigious institution. The Higher Education Department had earlier given its nod for a proposal made by the governing council that the Principal should have a fixed tenure.
The committee report has recommended additional staff members to be provided at the Office of the Controller of Examinations. The expansion and upgrading of the college office have to be undertaken urgently. Arrangements are to be made for the efficient utilisation of funds for undertaking initiatives with ease. There should be proper coordination of the use of funds from different sources (College Development Council, Rashtriya Uchathar Shiksha Abhiyan (RUSA) of the Ministry of Human Resource Development, Plan Fund, Autonomy Fund etc), it said.
The committee has also proposed working out a separate scheme for government autonomous colleges related to the academic and administrative matters. It had also suggested that the service of the principal and teaching faculty for a longer period in autonomous colleges.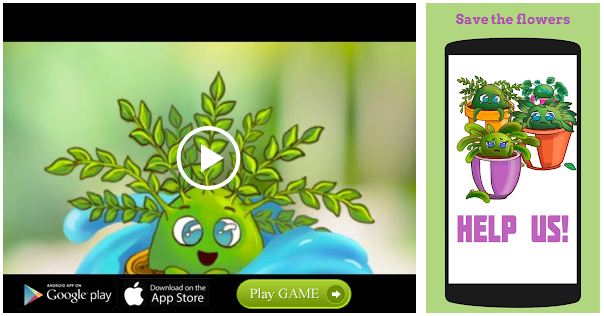 Other major recommendations (applicable to all autonomous colleges in the State) of the committee include representation of college union chairman/secretary in the governing council/academic council respectively of autonomous colleges; teacher representatives in the governing council and academic council shall be elected from the permanent teachers of the autonomous colleges; inclusion of ward member/councillor of the grama panchayat/urban local body in the governing council of the autonomous colleges; a grievance redressal cell to look in to students' grievances on teaching, learning and evaluation etc.
Source: Read Full Article