The National Commission for Scheduled Caste has demanded an enquiry into the massive evictions and rehabilitation programme carried out by the State government violating human rights of the urban communities residing in informal settlements.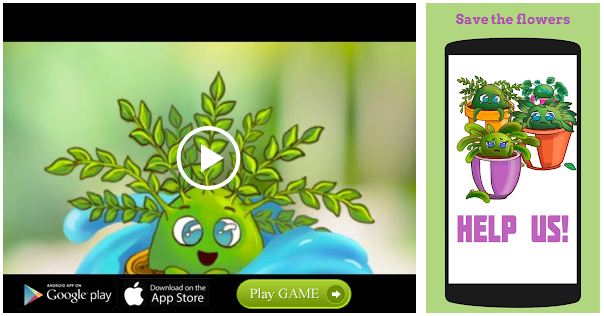 The Commission has written to the Commissioner of Greater Chennai Corporation, Member Secretary of the Chennai Rivers Restoration Trust, Managing Director of Tamil Nadu Slum Clearance Board and the Managing Director of Tamil Nadu Housing Board seeking enquiry into the matter.
The Commission has issued the notice based on a petition submitted by Vanessa Peter, policy researcher from the Information and Resource Centre for the Deprived Urban Communities. The petition states that the Government of Tamil Nadu has failed to safeguard the fundamental rights of the urban poor residing in informal settlements and that the evictions have cost families their livelihoods and children their education.
It states that the evictions have violated several Acts meant to protect the rights of the urban poor including the Tamil Nadu Slum Areas (Improvement and Clearance) Act, 1971.
Over 4,000 families
From 2016-17, the State has evicted 4,035 families from 22 settlements situated near the banks of River Cooum under the Integrated Cooum River Eco-Restoration Project of CRRT.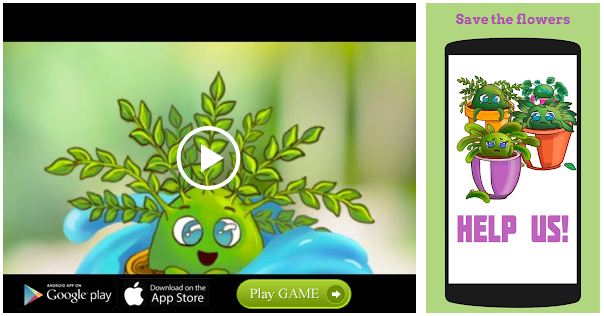 Of the total families evicted, 3,429 families have been moved in 2017 in a span of four months (September to December 2017) by the Chennai Corporation.
No legal notices were issued to any of the residents in the 22 settlements prior to the eviction and many families were misinformed about the alternate location further pushing them to the fringes of poverty, it states.
The Commission has sought for a detailed report from the government officials within 20 days from the receipt of the notice failing which they would exercise powers under Article 338 of the Constitution and issue summons for their appearance.
No legal notices were issued to any of the residents in the 22 settlements and many were misinformed about the alternative location
Source: Read Full Article