Asaduddin Owaisi, chief of the All India Majlis-e-Ittehadul Muslimeen (AIMIM), has opposed the Law Commission's consultation on holding simultaneous elections in the country, describing it as a "solution in search of a problem".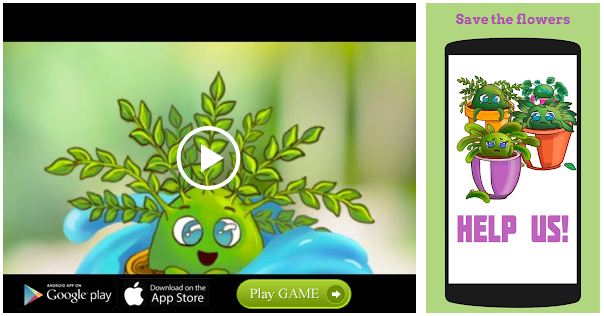 Mr. Owaisi, responding on behalf of his party to the Law Commission's requests for consultations with stakeholders, said the exercise did not establish any "need" for simultaneous polls.
In a 10-page letter, he sought the commission's attention to a report filed by the parliamentary Standing Committee on Law and Justice on the issue.
"The issue of simultaneous elections is a solution in search of a problem. It must be noted that no attempts have been made to analyse if there is a need for simultaneous elections. Instead, certain logistical difficulties —such as the expenditure involved in holding elections — are framed as sufficient enough reasons to wholesale amend the basic structure of the Constitution. Instead, I would like to emphasise that constitutional principle of collective responsibility and legal oversight of the executive cannot be sacrificed at the altar of 'efficiency' and 'stability'. It is not possible to privilege convenience over constitutional guarantees," he wrote.
"It has been repeatedly been insisted that due to the consistent operation of the Model Code of Conduct (MCC), there is 'policy paralysis' that prevents the government from making policies. It must be pointed out that, first, the MCC does not prevent any policy making that is developmental, or routine, in nature," Mr. Owaisi said.
Source: Read Full Article