D. Shivalingaiah, Vice-Chancellor, Karnataka State Open University (KSOU), said that over 10,400 candidates had enrolled for its 17 courses in the 2018-19 academic year so far.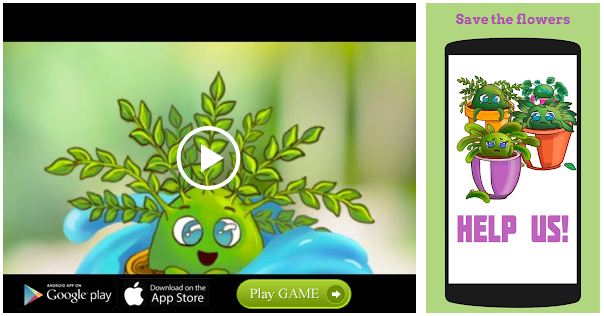 Addressing presspersons here, Prof. Shivalingaiah said that since the UGC publicised the Regulations – 2017, the KSOU submitted a detailed proposal with complete documents seeking recognition for the academic year 2018-19. After considering the proposal, the UGC had granted recognition for a period of five years from 2018-19 to 2022-23 with permission to offer 17 courses.
The students had already begun seeking admission and the last date to apply had been extended to October 20, 2018. Admission to MBA and B.Ed programmes will commence in January 2019.
KSOU was functioning throughout the State. It had established a regional centre in Udupi, which functioned in the Old Zilla Panchayat building here. It had four study centres in the district – MGM College and Dr. G. Shankar Government Women's First Grade College and PG Centre in Udupi, Sri Bhuvanendra College in Karkala, and Government First Grade College in Hiriyadka.
The prospectus, application for admission, and challan for fee payment had been uploaded on the university website
www.ksoumysore.karnataka.gov.in
. and can be downloaded.
Those enrolled in KSOU during 2013-14 and 2014-15 who discontinued studies or failed in courses, may seek fresh admission to the first year UG/PG courses in 2018-19. Those interested in-house courses can avail 50% concession on tuition fee only, he said.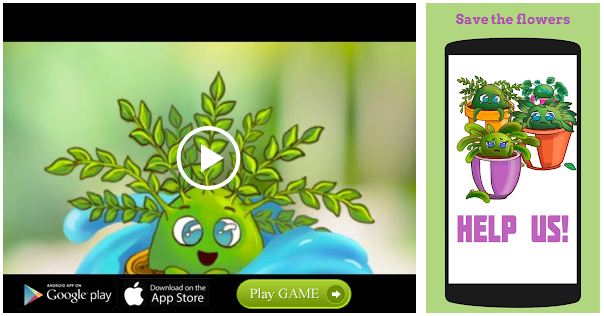 Prof. Shivalingaiah said he would place a proposal before the University Board and urge it to provide full concession to students enrolled during 2013-14 and 2014-15, and to those seeking new admission to first year UG/PG courses in 2018-19. This proposal was subject to the approval of the board, he said.
Source: Read Full Article