The Kayamkulam police have registered a case of rape against Father Binu George, currently serving as priest of an Orthodox church at Ranni, on a complaint filed by a 39-year-old homemaker.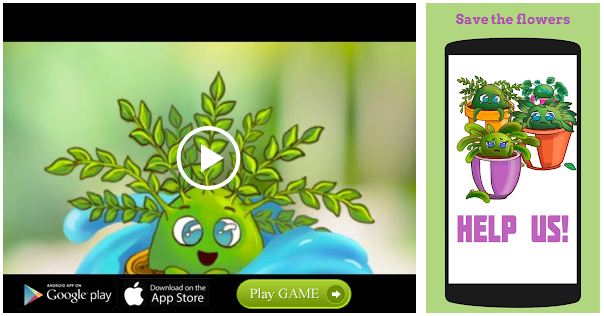 According to the complaint, the woman was allegedly raped by the priest in 2014 during his vicarship at a church at Koypallikaranma. The woman said that she had informed the Church authorities about the incident but no action had been initiated against the accused. Although the priest was transferred to Ranni subsequently, he continued to harass her by spreading scandalous allegations. So she decided to file a case against him, the police said.
According to the complaint, Father Binu George raped her at his office after summoning her there to settle a family dispute.
Kayamkulam Circle Inspector K. Sadan said the probe had been handed over to a team led by the District Crime Records Bureau Deputy Superintendent of Police.
Source: Read Full Article