On Monday evening when Deputy Chief Minister O. Panneerselvam landed in New Delhi, a battery of AIADMK MPs and second line leaders queued up to greet him with bouquets. The grand reception and hype created over Mr. Panneerselvam's proposed meeting with Defence Minister Nirmala Sitharman on Tuesday eventually turned out to be a case of much ado about nothing.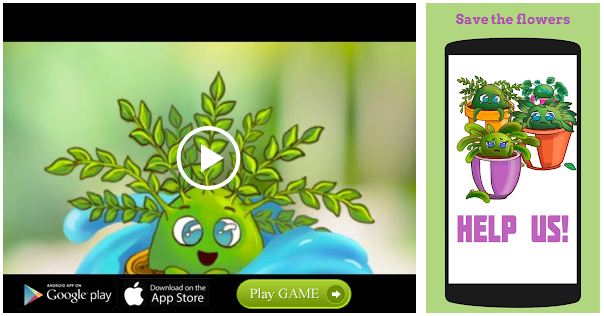 The AIADMK coordinator went along with his colleague and Member of Parliament (Rajya Sabha) V. Maitreyan to meet Ms. Sitharaman at the South Block to "thank" the latter for having arranged a military air ambulance to airlift his brother from Madurai to Chennai a few days ago.
But, the meeting did not take place. Ms. Sitharaman met just Dr. Maitreyan and Mr. Panneerselvam was left waiting outside her chamber for about 20 minutes.
The message that no meeting took place between Mr. Panneerselvam and Ms. Sitharaman was confirmed first by the office of the Defence Minister itself in the afternoon when @nsitharamanoffc tweeted that "Appointment was given to Shri V. Maitreyan, MP, Rajya Sabha. Deputy CM of Tamil Nadu, Shri O. Panneerselvam has not met [email protected]"
The Minister's office gave no reason for not meeting Mr. Panneerselvam.
Asked by reporters about the development, the visibly upset Deputy Chief Minister, on reaching Chennai in the night, cited the oft-quoted remark of former Chief Minister C. N. Annadurai who had said: "One should have the strength to withstand anything [
Edhaiyum thaangum idhayam vendum
]."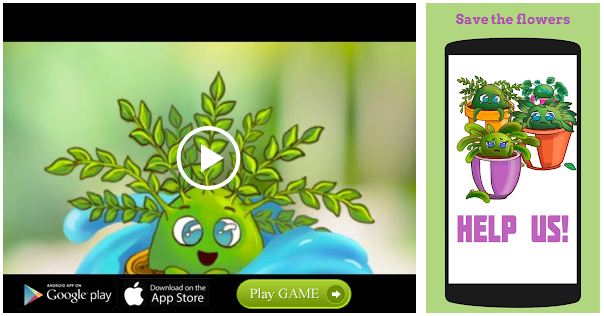 Earlier in the day, Mr. Panneerselvam told journalists in New Delhi that his visit had nothing to do with his official or political work.
During the day, Ms. Sitharaman met many elected representatives, one of whom was V. Sathyabama, Tiruppur MP.
Source: Read Full Article