There is hope in the horizon of citizens getting hold of a common ticket to travel seamless on metro, bus and rail with the State government-appointed Task Force expected to come out with a solution within two months, said Hyderabad Metro Rail Managing Director N.V.S. Reddy on Thursday.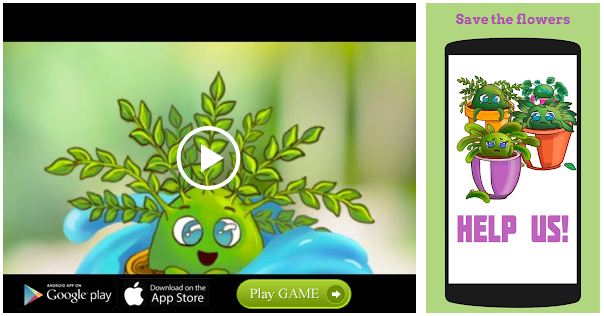 "There are going to be lot of activities in the way we commute in the next few months when the metro lines are commissioned.
Unlike other metro projects built across across the world, we have designed for total urban rejuvenation," he said, at the launch of a new motor bike-car rental agency – Drivezy.
The Bengaluru-based agency will provide first and last mile connectivity to metro stations charging Rs. 3 per kilometre to Balanagar, Kukatpally, Prakashnagar, Tarnaka and Mettuguda to begin with.
It will provide a helmet and charge a nominal fee for another one for the pillion on accessing through mobile App/website and on production of driving licence and another ID proof like PAN or Aadhar, said promoters Abhishek Mahajan and Amit.
Mr. Reddy welcoming the firm into the metro rail fold made it clear that the promoters will have to compete with other players roped in for the service including Ola, Uber, Zoomcar and others. "We expect the prices to come down further as volumes grow," he said.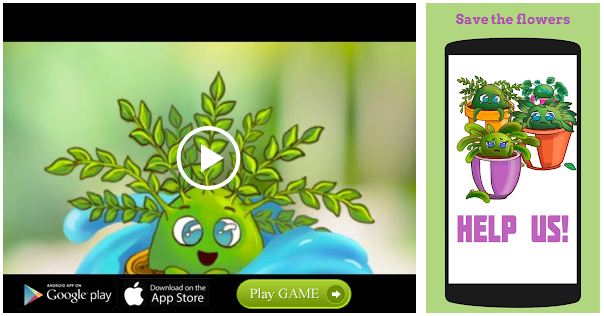 He also advised the firm to go for electric vehicles within a year as the government wants to provide non-polluting vehicles for metro connectivity.
Battery charging facility for electric vehicles will become operational at Miyapur and will soon be spread out to other stations.
All the 24 metro stations in the inaugural route of Nagole-Ameerpet-Miyapur will be having smart parking facility without the need for human intervention. "We will be finalising the plans within two months.
Unlike other metros, here the government will realise revenue rather than spend," he said.
L&T Metro Rail Chief Operating Officer Anil Kumar Saini, also spoke.
Source: Read Full Article