One person was killed and several others were injured when a tourist bus from Hyderabad they were travelling hit a roadside tree on the national highway near Puthiyatheru in the early hours of Tuesday.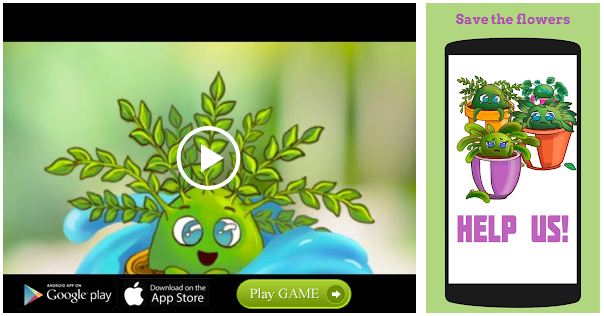 The deceased has been identified by the police as Sinu, 45, from Kurnool district.
Nearly 20 other passengers in the bus were injured in the accident.
The injured have been admitted to the Pariyaram Medical College Hospital.
The police said that bus started its journey from Hyderabad with 40 passengers and five others, including the driver.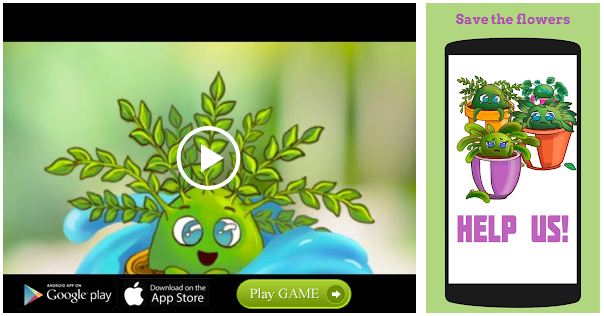 All from Andhra
The passengers were all from Andhra Pradesh who were on their way to visit various temples, including the Sabarimala Ayyappa temple.
The police said that the deceased was a cook and a helper in the bus.
From Mookambika
The accident happened when the bus was returning from Mookambika temple at Kollur in Udupi district in Karnataka.
The front part of the bus was completely damaged in the accident.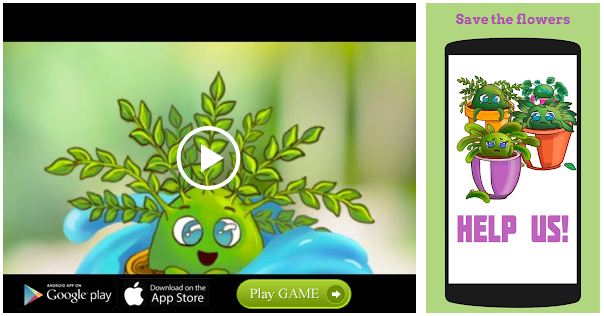 Operation to rescue passengers from the bus was carried out by Fire and Rescue Services personnel from Kannur and people in the area.
Source: Read Full Article