A 25-year-old woman was killed and eight, including two children, were injured when a dilapidated three-storey building collapsed on an adjoining chawl in Rosulabad area of Khoni Khadipar village in Bhiwandi, Thane, on Tuesday night.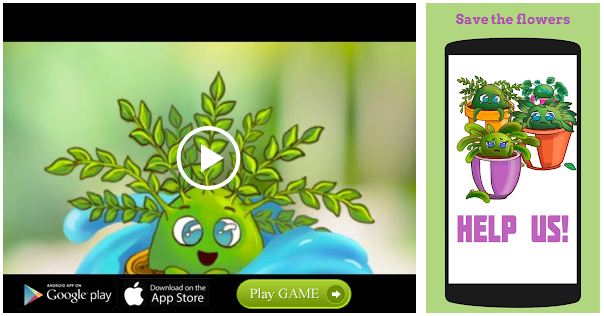 Kherunista Sheikh (25), was found dead in the debris by a team of the National Disaster Response Force (NDRF). The NDRF used sniffer dogs to find the people trapped beneath the debris. The injured, including the children aged two and nine, have been admitted to the Indira Gandhi Memorial Hospital in Bhiwandi. According to Senior PI R.E. Yadav, Nizampura police station, the deceased, Kherunista Sheikh, was a homemaker who lived in the chawl.
Sub-Divisional Magistrate M.R. Naladkar said, "The number of casualties in the incident lessened considerably due to evacuation of the residents earlier in the day. Further clearing of the debris and evacuation of the chawl will be decided by the Mumbai Metropolitan Region Development Authority."
Concerned about the safety of the building, the Tehsildar office had evacuated residents in the morning. District Collector Mahendra Kalyankar said the NDRF team arrived at Khoni village through a green corridor created by the police from Andheri. He added the rescue operation was called off on Wednesday morning. An Accidental Death Report has been registered by Nizampura police station.
Santosh Kadam, who heads the Thane Regional Disaster Management Cell, said the building had developed cracks and one its walls collapsed on Tuesday afternoon, following which its 22 occupants were evacuated. —
With PTI inputs
Source: Read Full Article