The residents of Ollur here have been suffering due to the unscientific laying of pipes for the last three months.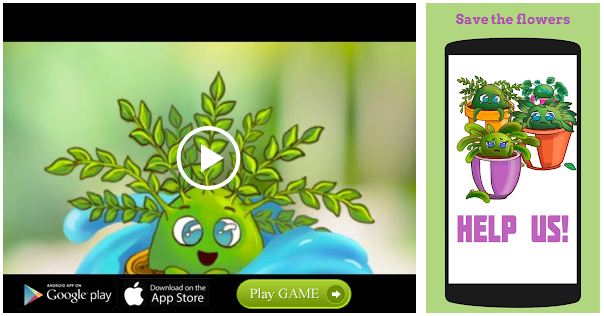 Battered roads, broken drinking water lines, and frequent accidents are the balance sheet of an untimely project to lay pipelines, which had been initiated without planning.
The hardships started from the beginning. The pipelines broke at many places when the road was dug up, disrupting water distribution to many houses.
If the dust carried by wind was the problem faced by the residents initially, the slush and muddy water posed issues after rain. The slippery road has been causing frequent accidents in the area, with two-wheeler riders the worst-hit.
More than 20 accidents were reported on the stretch in the last three months.
A two-wheeler rider was killed in an accident on Wednesday. Tony Puvathukaran, 54, a businessman, was killed when his bike collided with another bike while trying to avoid a pothole on the road. Another motorist Ajaman is hospitalised with critical injuries.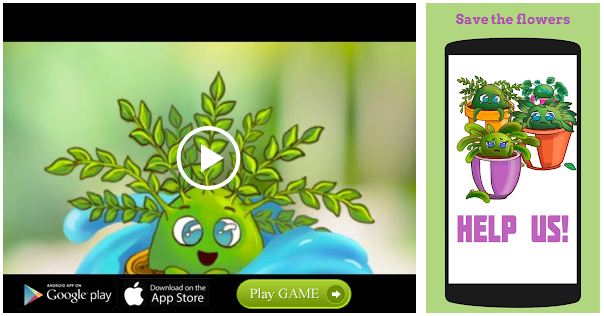 A cyclist was killed in an accident recently. Even traders are facing challenges as no customer can reach there.
Despite these issues, authorities have not taken any action to repair the roads.
The authorities say the roads can be repaired only after the second stage laying of pipes, which may begin only after the monsoon.
A dawn-to-dusk hartal called by the Congress, BJP, Vyapari Vyavasayi Ekopana Samity, and the Ollur Land Owners Protection Committee in protest against the apathy of authorities was total on Thursday, with shops and business establishments remaining closed.
Source: Read Full Article