The investigation into the alleged rape of a nun by Bishop Franco Mulakkal, head of the Jalandhar diocese of the Catholic Church, is nearing completion with the police on Saturday recording the statement of Bishop Joseph Kallarangatt, head of the Pala diocese of the Church. The bishop's statement was recorded as the nun had said that she had complained to him about the issue earlier.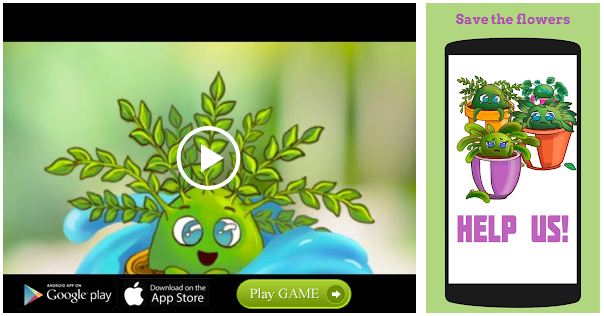 According to the investigation officer K. Subhash, Dy.SP, Vaikom, the bishop's statement corroborated the nun's complaint. The bishop informed him that the nun had complained to him about the issue. She had met him on the advice of Fr. Joseph Thadathil, the vicar at the Martha Mariam Forane Church at Kuravilangad to which the Mission House of Missionaries of Jesus was attached. The complaint was made verbally and there was no written complaint, Bishop Kallarangatt had said. The statement was recorded at the Bishop's House at Pala.
Priest's statement
The statement of Fr. Thadathil was also recorded by the police on Saturday. According to Mr. Subhash, his statement also corroborated the complaint of the nun recorded earlier. The statement of the priest was recorded at the office of the Dy.SP, Vaikom.
The police are also trying to record the statements of two nuns from the mission who had left the congregation, allegedly because of mistreatment by Bishop Mulakkal. The statement of a relative of the nun will also be recorded.
Source: Read Full Article