Battling barriers of police apathy and cumbersome legal procedures, several women of the state who were deserted by NRI husbands feel the need to have a strong law that protects their interests and brings the guilty to justice.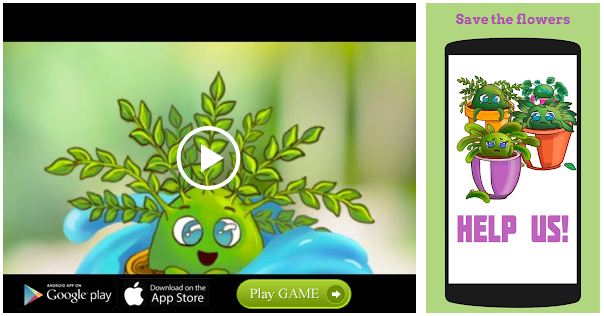 They also feel that the proposed Registration of Marriage of Non-Resident Indian Bill, 2019 may not prove effective in addressing their concerns.
According to the data available, Uttar Pradesh is placed third in the country with regards to the number of brides abandoned by NRIs. With 94 such cases in 2018-19, UP is barely behind Delhi (96 cases) and Punjab (95). In 2017 too, UP was among the top-three in this list of dubious distinction with 67 complaints — again only surpassed by Delhi and Punjab.
Many perturbed victims said they were dismayed that the issue did not figure in the manifesto of any political party. They are also concerned that while the proposed bill could work in future, it may do nothing for old cases. Victims, who have been struggling to bring culprits to book, said that past cases were not considered during the drafting of the bill.
In the state capital, one such deserted wife Zuby Zaidi said that even after four years, her husband was still at large. "Recently the high court issued a red corner notice against my in-laws, but as my husband is a US citizen, I had to move an application with the union government for his extradition," she said.
"In this bill, it is not binding on the police to take action. If the law enforcement agency is made accountable, the number of such cases will drastically fall," said Zaidi.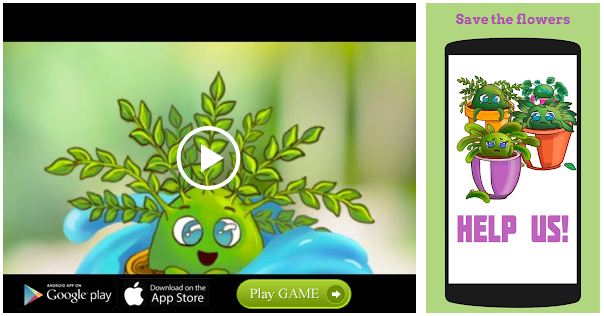 Another victim Mariyam said that getting guilty husbands and in-laws served court notices was very time consuming. "Our police is still to be trained to deal with such cases. In many cases, cops discourage women, asking them to resolve the issue on their own. The new bill should include some provision so that investigative agencies work in a time-bound manner and more responsibly," she said.
Meanwhile, inspector general of police (IGP) law and order, Praveen Kumar, said, "The process of investigating such cases is cumbersome, as several agencies are involved. Serving notices is made more difficult by the fact that in many cases, correct addresses are not known."
The head of the National Commission for Women (NCW), Rekha Sharma, said that the body had an NRI cell that was looking into such cases. "A bill has been proposed. Apart from that, we are assisting victims, working to get them justice," she said.
First Published:
May 18, 2019 17:41 IST
Source: Read Full Article