Karnataka Bank on Monday joined the league of many other banks to offer cash at its point of sale (PoS) terminals installed at various merchant establishments throughout the country.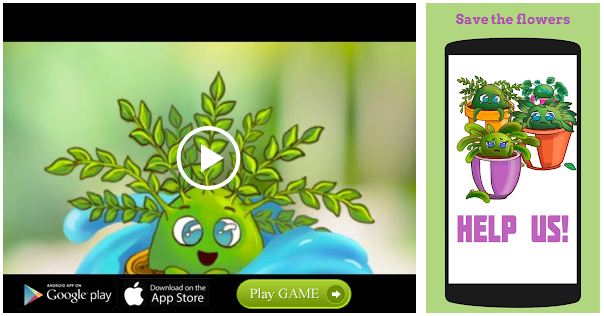 Customers holding debit cards of any bank or open system prepaid cards issued by banks in India that are enabled for cash withdrawal at PoS terminals may utilise the facility to withdraw cash up to Rs. 1,000 in Tier I and Tier II cities and up to Rs. 2,000 in Tier III, Tier IV areas and rural areas. Karnataka Bank has over 13,100 PoS terminals installed across the country.
The customer withdrawing cash at a merchant establishment need not pay any fee to the merchant. However, the card issuing bank may charge a small fee for such withdrawals, at 1 %, subject to a maximum of Rs. 10 as prescribed by the Reserve Bank of India.
Karnataka Bank plans to levy 1 % charge as allowed by the RBI, a senior official of the Karnataka Bank said. Out of Rs. 10 collected as fee, Rs. 3 is shared with the merchant and the balance among other partners of the bank, the official added.
To whether a merchant is obliged to dispense cash to a customer, the official said that it depends upon the availability of cash with the merchant. It also depends upon whether the PoS terminal is available for cash dispensation as in many urban areas, the terminals would be busy catering to merchants customers. However, in rural areas, PoS terminals may not be that busy and hence, the maximum withdrawal limit is kept at Rs. 2,000, he added.
The release quoted Karnataka Bank Managing Director and Chief Executive Officer M.S. Mahabaleshwara as saying, "[email protected] virtually transforms Bank's PoS terminals as Mini ATMs. It has many benefits to the merchant establishments and cardholders. As it enables recycling of cash with merchant establishments, the retailers account is automatically deposited with cash without having to visit the branch. It is also an avenue for income generation for the merchants as they will receive fees/incentives on such transactions which will be reimbursed/paid by the bank. On the other hand, it provides an additional channel for customers for withdrawing cash from his/her bank account at the convenience of place and time."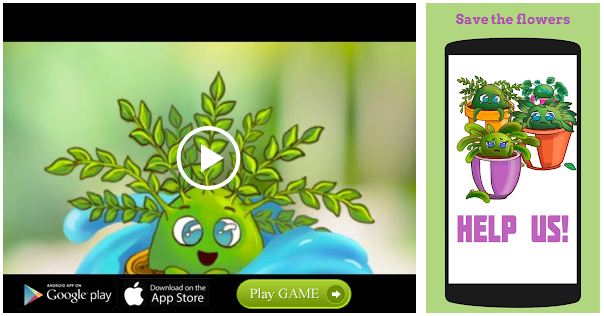 Source: Read Full Article