The much sought-after e-visa facility at Madurai airport became a reality on Wednesday. In the absence of the facility, many foreign tourists arriving here with e-visa have been sent back to the airports from where they arrived. Madurai becomes the 26th airport in the country to get this facility.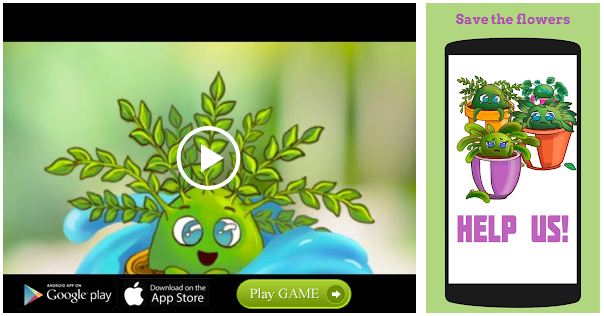 Airport Director V.V. Rao and officials from Immigration, National Informatics Centre and Central Industrial Security Force were present during the commissioning of the facility. On the first day, two foreign nationals with e-visa arrived at the airport.
A statement from Mr. Rao said services of e-visa involved complete online application for which no facilitation was required by any intermediary/agent. Applicants could avail themselves of the services by visiting Government of India websiteindianvisaonline. gov.inand for any clarification on e-visa could send email toindiavoa@ gov.in
The statement said e-visa was issued to those on tour, business visit or for medical treatment, and 3-visa could be availed for a maximum of three times in a calendar year. Applications must be made online athttps://indianvisaonline. gov.in/evisa/ tvoa.html
Applicants of the eligible countries could apply online a minimum of four days in advance with a window of 120 days. Their passport had to be valid for at least six months. Additional documents might be required depending on the type of e-visa required. Applicants should have a copy of the ETA with them when they arrived in India, and they had to present it at the airport immigration counter.
They had to pay the fee online using their debit or credit card.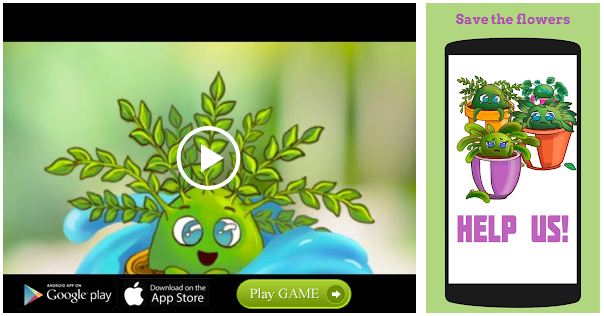 They would receive an Application ID and the ETA would be sent via email within three or five days. It could be viewed athttps://indianvisaonline. gov.in/visa/StatusEnquiryto make sure that it showed "granted" before their travel, the statement added.
Source: Read Full Article