A day after the Punjab government made dope test mandatory for its employees, the state on Thursday witnessed a loud chorus for making the test a must for all lawmakers, including chief minister Capt Amarinder Singh and his ministers.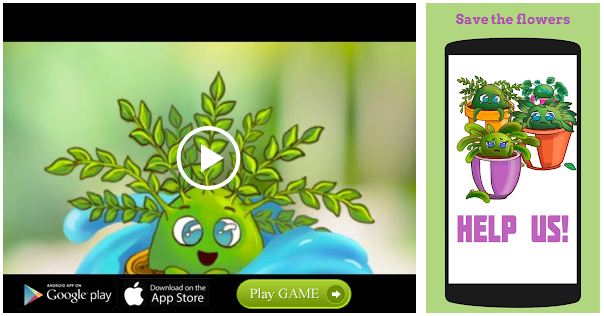 The demand was made by political leaders cutting across party lines, including some in the ruling Congress, and the state employees' unions. They included five-time former chief minister Parkash Singh Badal, leader of opposition Sukhpal Khaira, Congress national spokesperson Manish Tewari and Aam Aadmi Party (AAP) legislator from Sunam Aman Arora.
Three MLAs, Arora, Kuljit Singh Nagra and Joginder Pal (both from Congress), voluntarily gave their samples for dope tests. Arora even challenged the CM to take the test and set an example for his ministers and party lawmakers. The political grandstanding quickly turned into a war of words as leaders started hurling allegations at each other.
Amarinder responded in the evening, accepting the challenge thrown at him. He expressed willingness to undergo dope test, but left it to the "conscience" of other elected representatives to decide if they wanted to follow suit. "I have no problem taking a dope test. Given the gigantic scale of the drug problem, nobody should be having any problems about taking such a test," he said in a statement, adding, "A couple of politicians, including a minister in my cabinet, have already shown the way by volunteering for drug screening".
Though rural development department minister Tript Rajinder Singh Bajwa was the first one to announce within hours of the government decision on Wednesday that he would go for test, he could not undergo the test. Bajwa went to the civil hospital in Mohali, but doctors advised him against it as he was taking medicine for toothache. A couple of other MLAs, including former leader of opposition HS Phoolka, also expressed willingness to undergo test, asking the speaker of the Punjab assembly as to where he could give his sample.
Earlier, while AAP and SAD formally threw their lot behind the demand for making dope test mandatory for lawmakers, Manish Tewari also came out in its favour. "
"Dope test of govt servants for recruitment or promotions proposed by Punjab Govt is a welcome step. Must be made mandatory for all MLA's and MP's from the state. It would not only set an example but unreasonable classification between two classes of public servants may not meet the test of law (sic)," he tweeted.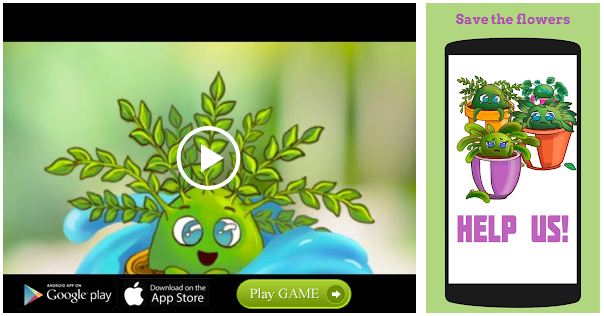 Punjab Congress president and Gurdaspur MP Sunil Jakhar also backed his suggestion. Punjab civil secretariat staff association president SK Khehra said the employees had no objection to dope test, but the government notification should also include the CM, ministers, MLAs, party presidents and their workers.
Source: Read Full Article