A woman on Friday staged a novel protest at the residence of Fisheries Minister D. Jayakumar condemning his alleged inaction over the soil erosion affecting houses in Srinivasapuram, Pattinampakkam.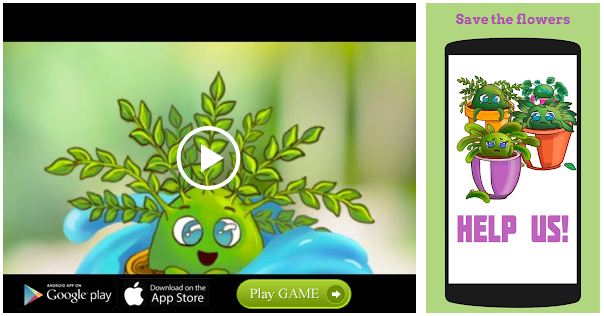 Initially, the police personnel on duty at the Minister's residence did not notice Narmadha Nandakumar, who walked in alone with a bag of crabs.
On reaching the porch of the house, she opened her bag and released the crabs one by one.
Panicked, the police personnel rounded her up and dumped the crabs in the bag. She was taken to the police station for enquiry.
Ms. Narmadha said she wanted to draw the attention of the authorities to address the problems of the residents in her area.
The Minister neither visited the affected area nor extended any help to the residents, she said.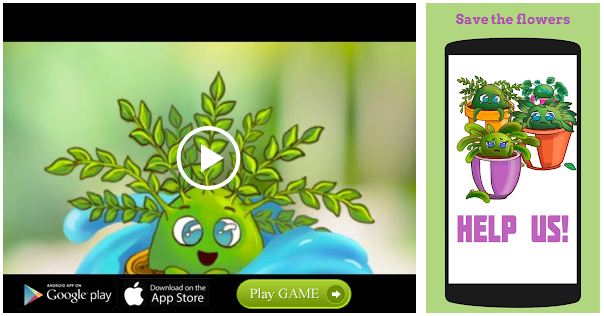 Source: Read Full Article