Even as Union Shipping Minister Nitin Gadkari' sprang a surprise by announcing the decision to retain Dredging Corporation of India (DCI) in the public sector, the non-BJP affiliated trade unions claimed victory over the reversal of decision on the disinvestment of the company headquartered in Visakhapatnam.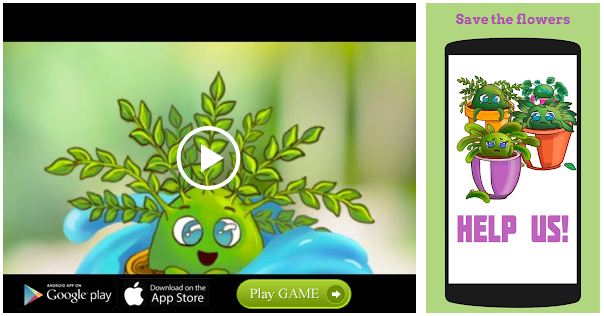 The decision came after an exercise by the NITI Aayog, clearance by Union Cabinet, constitution of Inter-Ministerial Group and due diligence study, which is considered an unusual on the part of the government.
Sources in the Ministry of Shipping told
The Hindu
that a note is being prepared for submission to the Union Cabinet on the offers submitted by major ports at Visakhapatnam, New Mangalore and Paradeep to pick equity in the DCI. Mr. Gadkari also had made it clear that DCI would not be privatised.
Campaign against disinvestment
"Stiff public resistance, the mobilisation of one lakh signatures from the public and the intelligence reports on the fallout of suicide by N. Venkatesh, one of the employees opposing privatisation of DCI on the outcome of general elections, led to a complete U-turn on the part of NDA government," CITU State president Ch. Narsinga Rao said.
Jana Sena president Pawan Kalyan and others met the DCI employees and expressed their support to their fight against total disinvestment of the profit-making company. Chief Minister N. Chandrababu Naidu also wrote a letter to the Centre asking it to shelve strategic sale of the DCI.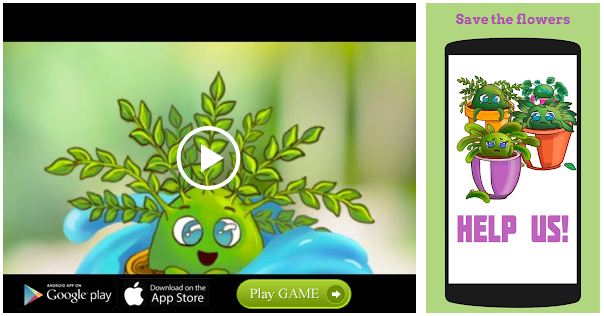 Profit margin
Even after the employees' morale was at the ebb over fears of insecurity as a fallout of the move to privatise the company, DCI performed well during 2017-18 fiscal by improving its profit margin.
The company has several orders including some from overseas client with plans to offer consultancy and undertake dredging and land reclamation projects in Middle East and other regions.
The Centre has already promised to refund little over Rs. 300 crore out of Rs. 426 crore it had invested in Sethusamudram Corporation Ltd for creating a channel to shorten distance to Sri Lanka. The project was shelved in 2009 due to technical problems.
Despite the claim by Opposition unions, BJP MLC P.V.N. Madhav said it was their party which felt that the DCI should be retained as a PSU in larger public interest.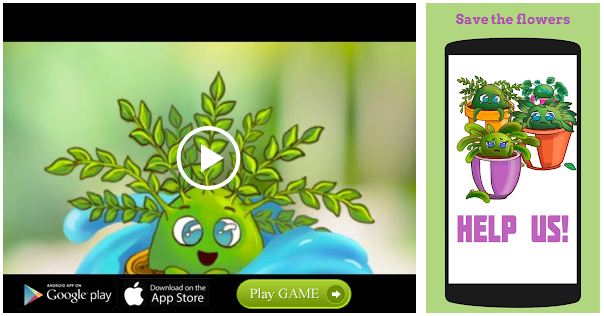 Source: Read Full Article