People from all walks of life along with several children staged a protest at Atul Kataria Chowk on Old Delhi-Gurugram Road here on Saturday against the government's plan to cut trees for constructing a flyover and an underpass at the intersection.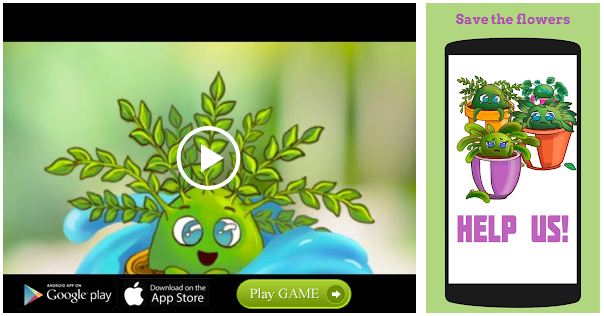 Holding placards that read, "Smart City is Green City", "Don't Cut Trees", and "Trees Are Givers Not The Takers", the protesters raised slogans demanding that the trees should not be cut.
The protesters also clung to trees to demonstrate their love for them.
Anindita, who led the protest, said the government could not just cut trees in the name of development with the promise to plant more.
"It is our city, we are the stakeholders. The administration needs to listen to us. The pollution levels are very high in Gurugram. We all are for development, but not at the cost of green cover," she said.
Source: Read Full Article