"I don't view the Abhimanyu murder as an instance of religious extremism," says M. Geethanandan, leader of the Dalit-Adivasi Joint Action Council, "I view it as an instance of political violence aimed to aggressively assert the Campus Front's presence, typical of the CPI(M) and BJP," he says.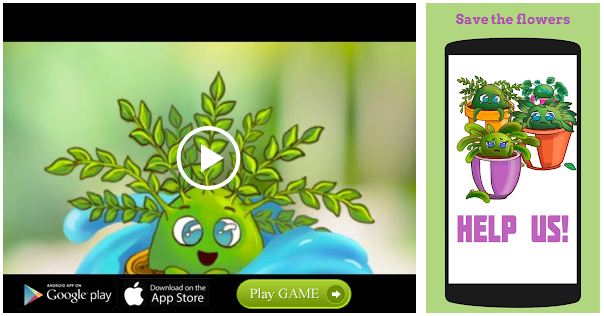 Reacting to the post-Abhimanyu debate on the social media as well as TV channels, Mr. Geethanandan, who co-led the 2003 Muthanga agitation along with C.K. Janu, told
The Hindu
that the 'religious extremist' reading of the incident was grossly misleading. "It's political violence, not communal violence," he said. "This kind of violence has been used as a methodology to assert a party's presence — or dominance in its sphere of influence".
He noted that the CPI(M) and the Sangh Parivar have for decades been employing this in Kannur district. In his view, the Campus Front, which saw the SFI as its main rival, was aggressively and violently asserting its presence on the Maharaja's College campus through the murder. The SFI had been viewing the growth of Campus Front as a threat to its dominance while the Campus Front had viewed Abhimanyu, a rising leader of the SFI, as a threat to its expansion.
The CPI(M) and the SFI were, Mr. Geethanandan claimed, past masters of such tactics. All the mainline political parties in Kerala, including the Congress and the Muslim League, apart from the BJP and CPI(M), had institutionalised this kind of violence.
The SDPI, he said, does not represent the mainstream Muslim community, which has been in the grip of fear and anxiety since the Babri Masjid demolition and which has been further stressed by the continuing Sangh Parivar atrocities. Neither did the SDPI stand for the rights of Adivasis or Dalits. "The SDPI-Campus Front is only using the minority tag to capture a political space in the State," he contended.
Source: Read Full Article