The mid-day meal scheme, introduced by former Chief Minister M.G. Ramachandran (MGR), was instrumental in eliminating caste discrimination among students, as children of all castes were served food together, Governor Banwarilal Purohit said.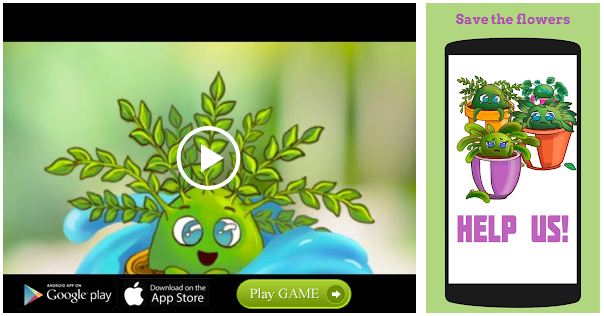 Speaking at the World MGR Peravai conference at Vels University, the Governor said the mid-day meal scheme also provided employment to lakhs of unemployed and uneducated women. "The scheme was such a roaring success that MGR is remembered even today as 'Ponmana Chemmal' — the man with a heart of gold," Mr. Purohit said.
He said MGR was a pioneer in bringing about a policy change in higher education. This led to more than 2,000 colleges coming up in Tamil Nadu. "Tamil Nadu has consequently been able to achieve 46% gross enrolment ratio, which is significantly higher than the national average," he added.
"His concern for those who were suffering and were downtrodden was genuine. His attachment to the cause of uplifting women was unparalleled. He launched a separate corporation for the development of women and also gave important positions in his administration to women," Mr. Purohit said at the meeting, which was attended by several former colleagues of MGR, including Saidai S. Duraisamy and S.R. Radha.
The Governor added that MGR's love for Sri Lankan Tamils was well-known. "He tried his best to resolve the differences between the Sri Lankan government and the substantial Tamil population residing in Northern and Eastern Sri Lanka," he said.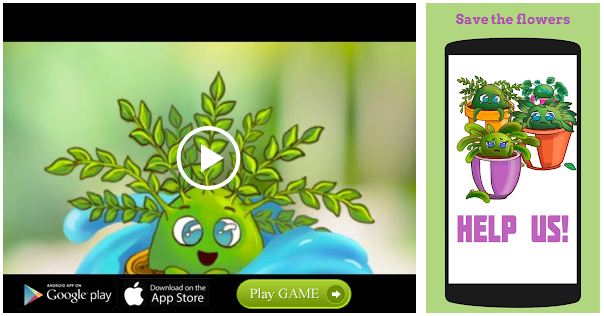 The mid-day meal scheme also provided employment to lakhs of unemployed and uneducated women
Source: Read Full Article