The Bombay High Court on Tuesday asked the State government to submit the dates of upcoming festivals to pass an order on the noise pollution petitions before it.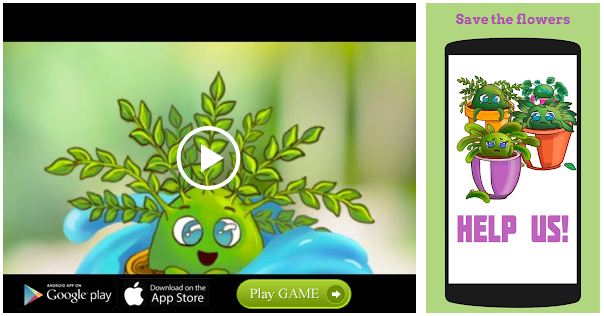 A Division Bench of Justices Abhay Oka and Riyaz Chagla also asked the government to issue notices to the relevant officials, saying contempt proceedings would be initiated against them if there were any noise pollution violations during the festive season. The Bench adjourned the proceedings to August 21 and told the State that sufficient time has been given to implement noise norms.
The court was hearing a bundle of petitions and public interest litigations (PILs) tagged together on the increase in noise pollution in the city.
Some of the petitions raise concern about religious pandals that cause enormous inconvenience to people and the non-implementation of noise pollutions rules.
One of the PILs is about noise levels constantly being higher than the prescribed levels, while the others highlight the use of loudspeakers, firecrackers in silent zones, and increase in the number of helipads in the city and State.
The NGO Awaaz Foundation, which filed its petition in 2007, argued for the need to measure noise pollution caused by construction activity and traffic.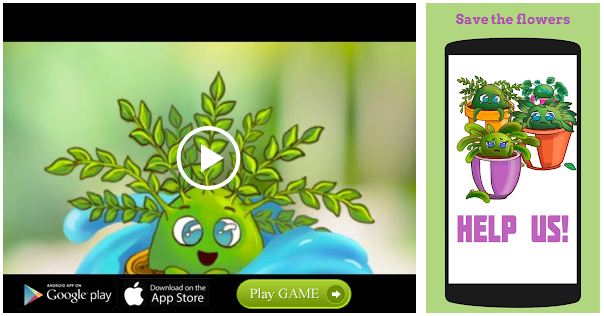 Source: Read Full Article