Hours after the dissolution of the State Assembly followed by Chief Minister's press meet on Thursday, groups of unemployed youth gathered at their regular spot here — a Rajasthan tea stall — for the evening break.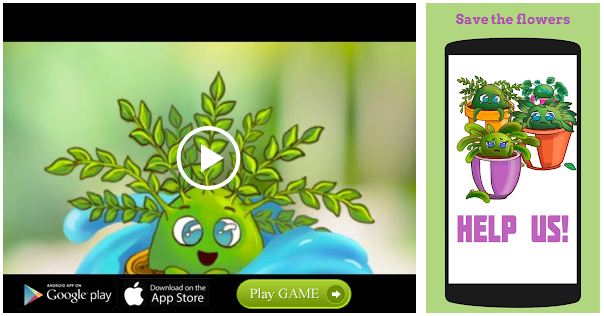 Their first observations response was: "Why did KCR not speak about the unemployed, and the media present there not raise questions on jobs?"
The Telangana movement, a Group-II aspirant K. Giribabu recollects, was driven on three demands —
Neellu
,
Nidhulu
,
Niyamakalu
— water, resources and appointments. "But what we learnt in the four years after 2014 is patience and enduring pain," he says, as others join.
"Every time there is front page news announcing
koluvula sambaralu
and
koluvula jathara
, we work even hard but fail to hear any further. There has been no Group-1 notification or an exam calendar. Instead, many pending orders and legal tangles for exams," Sekhar Reddy, a guest lecturer in a BC Hostel says.
Cattle and cash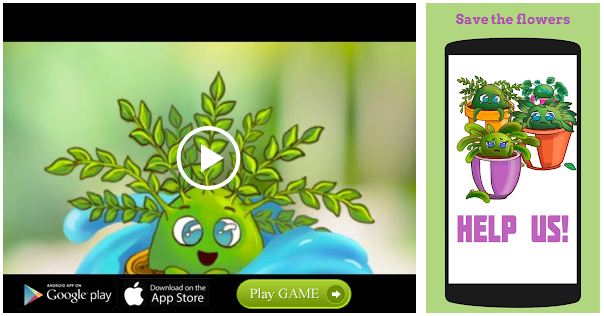 Nalgonda town, known for coaching institutes for aspirants from villages, including from Suryapet and Yadadri-Bhuvanagiri, has more than 3,000 youth in six private centres attending separate batches of classes. Many others live in hostels, study in libraries or reading halls.
"We expected notifications to fill least a lakh jobs in the government, now they silence the unemployed saying the government gave our parents sheep, buffaloes, Rs. 4,000 per acre and other schemes," says Vijayalakshmi, who is all set to write the village revenue officers' exam next week. "Some 10.5 lakh candidates have applied for 700 VRO vacancies. That says it all," she quipped.
According to the State Department of Employment and Training website, some 13.7 lakh unemployed are registered with it, of which 35,000 have been placed till now. Agitated that the government was ended prematurely leaving many aspirants high and dry, the aggrieved say they have started a word-of-mouth campaign, describing the failed promises to youth, and to not vote for Telangana Rashtra Samithi (TRS) in the forthcoming elections.
"Not just this tea stall, any stall near a coaching centre in the State would tell the same story. No unemployed youth would vote for the TRS," they say.
Source: Read Full Article