Degree colleges under the Satavahana University appear to be scraping the bottom of the barrel.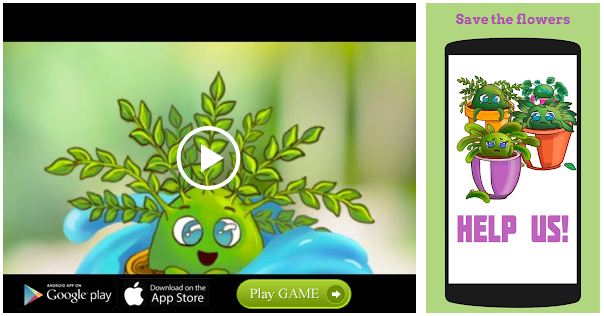 Various degree courses offered by the university have lost their sheen with as many as 24,691 seats remaining vacant after completion of final phase of Degree Online Services of Telangana (DOST) in a total of 115 degree colleges including 17 government degree colleges in united Karimnagar district.
Against a total of 45,471 seats in various degree courses offered by the SU, only 20,780 seats were filled and 24,691 seats remained vacant in various degree colleges. The university offers 48 degree courses in BA, B. Com, B. Sc and BBA.
Ironically, several degree courses have lost their charm as there were zero takers for popular degree courses such as B. Com (e-commerce), B. Com (taxation) B. Sc (Botany, Zoology and computer science), B.A. (sociology, journalism and computer science).
There were only few takers for the several traditional BA courses. Against sanctioned total admissions of 300 seats in BA (computer applications, history and political science) English medium, only eight seats were filled till date. Against 300 seats in BA (history, economics and computer science) English medium, only three seats were filled. For a total of 720 BBA seats, the admissions took place for only 229 seats. There was good response to the traditional B. Com English medium (computer applications course) with enrolment of 6,531 against a total of 9,960 seats available. Similarly, in the B. Com general English medium, a total of 2011 seats were filled against allocated 4,680 seats.
Even B.Sc. (BZC) English medium was also having good demand with enrolment of 2577 students against the allocated seats of 5,051 seats. On the other hand, there was steady decline in admissions into all the Telugu medium courses.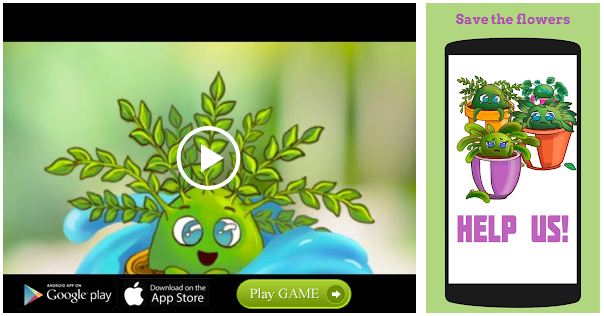 University officials said there was poor or no enrolment into the job-oriented and employable courses as there was no awareness among the student community.
It is surprising to note there were no takers for the job-oriented B. Com (taxation) and B. Com (e-commerce) due to lack of awareness. On the other hand, there was good enrolment into the newly-introduced B. Sc (bio-technology, food science and quality control) course.
Source: Read Full Article