In a novel initiative, the Pimpri Chinchwad municipal corporation (PCMC) has decided to celebrate 'no school bag day' on the first and third Saturday of every month in civic-run primary schools.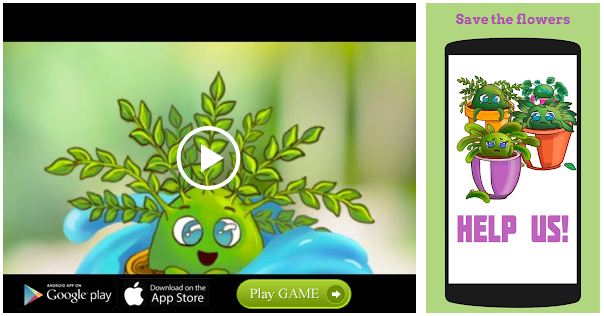 PCMC education officer Jyotsna Shinde said on those two days, the students will not have to carry their heavy school bags. They will not only enjoy going to school on those days but also participate in a number of extra-curricular activities planned by the education department.
When contacted, Jyotsna Shinde, PCMC education officer, said, "The concept was derived from a discussion on how to improve relationship between students and teachers. 'No school bag day' will not only minimise the burden of school bags, but also help promote participation in extracurricular activities."
There are around 39,000 children studying in 105 civic body-run schools in PCMC limits. These include 87 Marathi primary schools, 14 Urdu primary schools, two Hindi primary schools and two English primary schools.
This initiative will begin on August 4 for primary students from all civic body-run schools. While the school timetable will remain the same, the day's activities will be without the use of textbooks.
Sonali Gavhane, chairperson of the PCMC education committee, said, "During the 'no school bag day' we have organised various activities, like reading, writing, playing different games and having exhibitions, for the students. This new experience is not only just for students, but also for teachers as they should know how to teach without textbooks."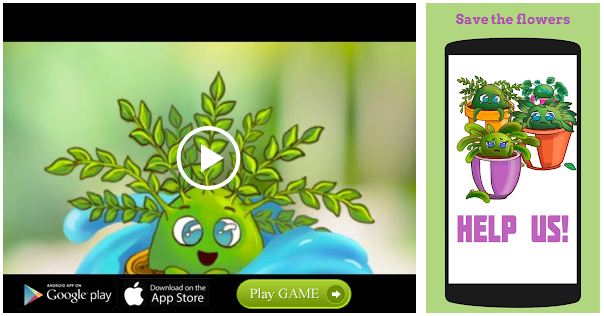 First Published: Aug 04, 2018 17:12 IST
Source: Read Full Article