The government informed Parliament on Wednesday that it had received no communication from the Interpol on the Red Notice against Islamic preacher Zakir Naik.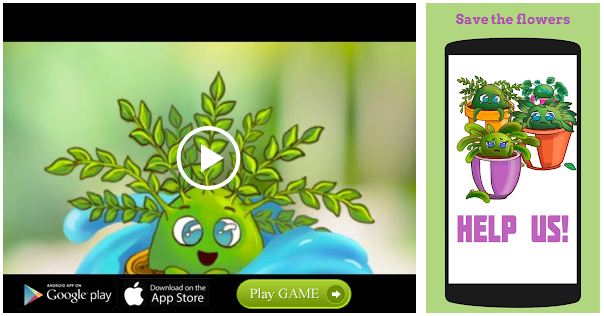 Naik, chief of the Islamic Research Foundation, who is wanted for alleged terror-related activities and hate speech, is said to have been in Malaysia since last year.
The Interpol issues Red Notices to locate and detect the subject when travelling through international gateways and inform the agency concerned.
Minister of State for Home Hansraj Gangaram Ahir told the Rajya Sabha that a request to issue the Red Notice was sent on May 19, 2017. The agency sought clarifications on August 10 and October 6 the same year.
"However, during the 102nd session of the Interpol Commission from December 24 to 27, 2017, the Interpol opined that at that stage of the proceedings, the issuance of Red Notice for Zakir Abdul Karim Naik's arrest with a view to his extradition was premature, since the chargesheet had not been filed till the sending of the original request. In view of the above Interpol opinion, a fresh warrant was issued against Naik on November 24, 2017, and a fresh request of Red Notice was sent to the Interpol on January 3, 2018. No further communication has been received so far," Mr. Ahir said.
He said the provisional arrest and extradition requests was sent to the Foreign Affairs Ministry of Malaysia, on January 19, 2018.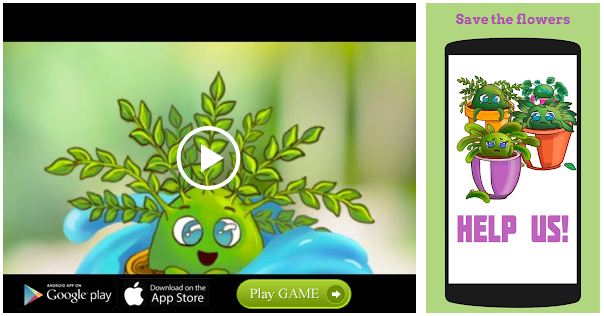 Source: Read Full Article