The Judicial First Class Magistrate Court in Thiruvalla on Thursday rejected the bail applications filed by two clergymen attached to the Malankara Orthodox Syrian Church, Father Job Mathew and Father Johnson P.Mathew, who have been arrested over allegations of sexual exploitation of a laywoman.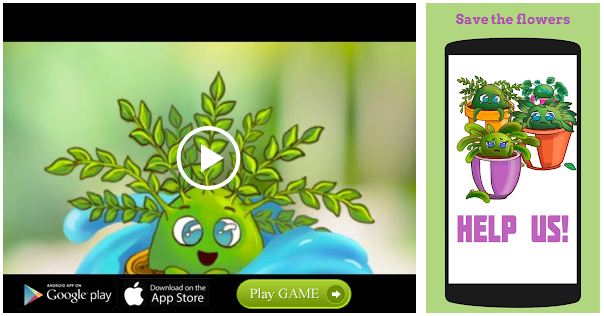 Magistrate-in-charge A.R. Karthika rejected the bail applications filed by the two accused through his lawyer Rohit C. Oommen. Their anticipatory bail plea had earlier been rejected by the Kerala High Court. Mr. Oommen told
The Hindu
that the priests would now file their bail pleas before the High Court soon.
A Crime Branch team arrested Father Job Mathew on July 12 and Father John P.Mathew on July 13 and they were sent to the District Jail in Pathanamthitta for 14 days.
The Crime Branch registered the case against four clergymen on July 2 on the basis of statements given by the homemaker accusing them of sexually assaulting her on more than one occasion.
All the four priests – Father Abraham Varghese, Father Job Mathew, Father Johnson V. Mathew, and Father Jaise K. George – are facing the charges of sexual harassment of the homemaker.
Father Abraham Varghese and Father Jaise K. George, who are evading arrest, have filed anticipatory bail pleas before the Supreme Court, The apex court is yet to consider their plea.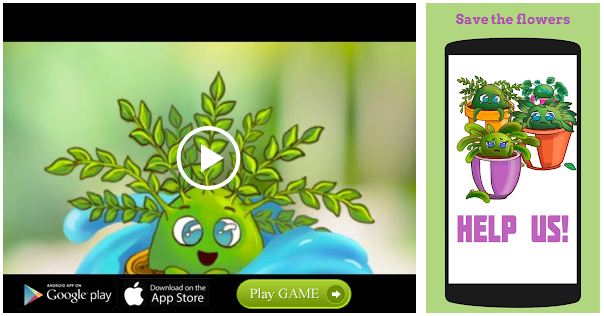 Source: Read Full Article