The Government on Wednesday informed the Parliament that there was no report related to the exodus of Hindu families from Deoband in western Uttar Pradesh.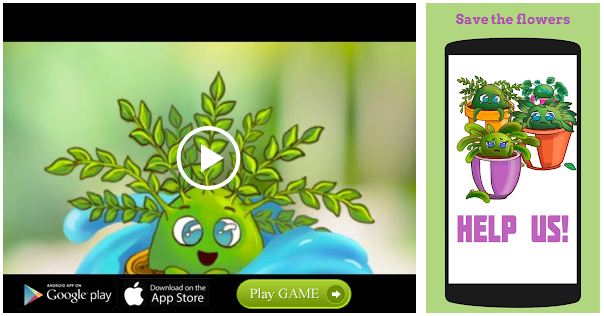 Ahead of the 2017 Assembly elections in the state, the Bajrang Dal had alleged that around 40 Hindu families had left Deoband in Saharanpur due to deteriorating law and order.
Deoband is the seat of Darul-Uloom school of Islamic Studies.
In 2016, Uttar Pradesh Chief Minister Yogi Adityanath, who was then the Lok Sabha MP from Gorakhpur, had demanded Central intervention alleging that there was a large-scale exodus of Hindus from certain areas of the State due to the "collapse" of law and order there.
On Wednesday, Union Minister Hansraj Gangaram Ahir, while replying to a written question related to the alleged incidents of exodus of Hindu families and steps taken by the government to check such incidents, said, "A report has been received from the government of Uttar Pradesh. No matter related to exodus of Hindu families in Banhera Khas village of Deoband, Saharanpur has been reported."
Source: Read Full Article