Despite being one of the biggest football watching nations, India remains unsuccessful in producing a significant number of footballers in national and international tournaments. As the world watches the FIFA World Cup with bated breaths, football seems to germinate poorly from the local grounds of India when compared with the pace at which it is seeping in.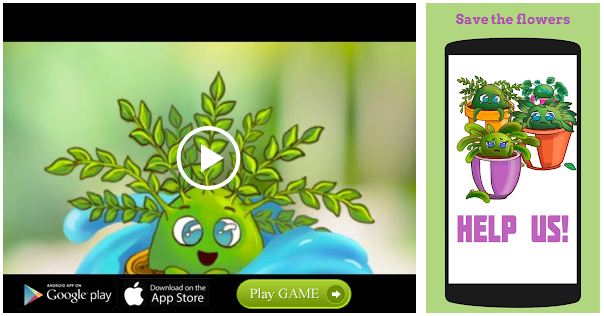 Unlike West Bengal and Punjab, Andhra Pradesh's coaches and players report massive depths of negligence towards development of the game at local stages.
The game that is celebrated as the king of all sports fails to receive bare minimum encouragement here.
Deprived of financial aid, aspiring footballers are constrained from building a career out of their interest in the sport.
Football super nations have long established academies offering scholarships to the deserving, promoting football as a career among youngsters from the grassroots, a push that is often seen to be missing in India. Besides, the kind of build Indians possess differs from that of the Europeans, setting new physical standards for local children to reach.
'No stamina'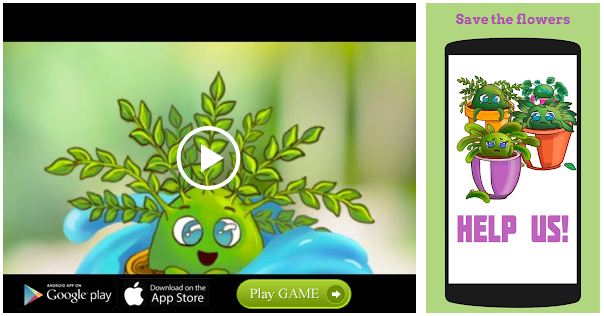 "Football counts on the players' stamina. Young local players who usually come from poor or middle class backgrounds aren't nourished enough to meet the demand," said Mr. P. Ravi Kumar, a football coach at District Sports Authority, Krishna District .In order to cultivate the culture of this sport, the Sports Authority of AP came out earlier last year and congratulated young footballers who shone in prestigious tournaments such as the Santosh Trophy.
The Krishna District Football Association (KDFA) along with the Sports Authority has been striving to encourage the endowed players and making efforts to polish their skill-sets.
A slow progress
"We are focussing on building the passionate young players we currently have. People are stepping forward and taking to football. It is getting better, slowly but surely," assured Mr. J. Venkateswar Rao, an administrator at KDFA.
It is falsely believed that major sports such as cricket must be unwoven from the minds and lifestyle of Indians to incorporate football. Equipping players with the needed facilities and guidance could make a difference.
Source: Read Full Article