Ms. Wagner further asked how the U.S. failure to respond to the militarisation of the South China Sea would inform the international response to these Himalayan border disputes.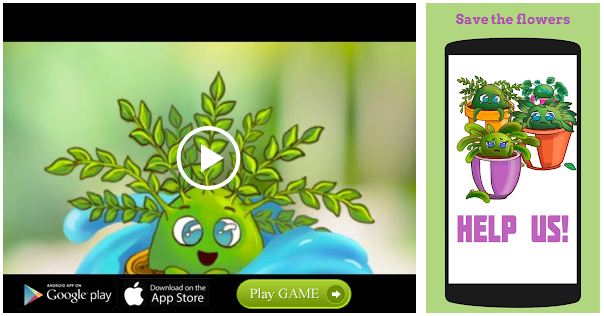 In response, Alice G. Wells, the Principal Deputy Assistant Secretary of State for South and Central Asia without directly referring to Doklam said, "I would assess that India is vigorously defending its northern borders and this is a subject of concern to India."
The Indian Army also reiterated that there has been no change in the status quo at the disputed site. "They (China) have not crossed the Torsa Nala. Whatever activities, small or big, they have undertaken is in the same area they are already there," an Army source said.
Last year, the two armies were engaged in a 73-day standoff at Doklam near the India-Bhutan-China tri-junction after Indian soldiers prevented Chinese soldiers from building a road in the disputed territory.
U.S. strategy
Ms. Wells said as India looks ahead to its own strategic stability, it "certainly helps to drive and is a factor in driving closer partnership that we (U.S.) enjoy with India." In this regard, she observed that the Indo-Pacific strategy put forward by the Trump administration was taken in light of the South China Sea Strategy.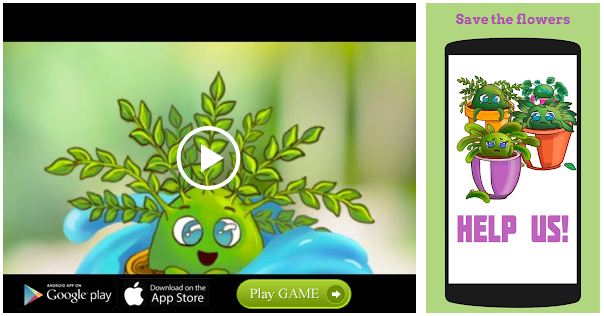 China, which claims most of the energy rich South China Sea, has reclaimed several islands in the sea and has recently militarised them.
Stressing on the need to maintain maritime security and keep the region open through which 70% of global trade passes, Ms. Wells said, "We need to do that by giving authority to sovereign nations to have choices in how they develop, to have choices in their partnerships."
Ms. Wells added that the U.S. is trying to gather like minded countries who can bring resources to the table, who can coordinate assistance and an effort so as "to provide countries with meaningful alternatives."
Source: Read Full Article