The Madurai district police on Thursday arrested a nine-member gang for allegedly attacking a employee working at the Kappalur toll gate near Tirumangalam here.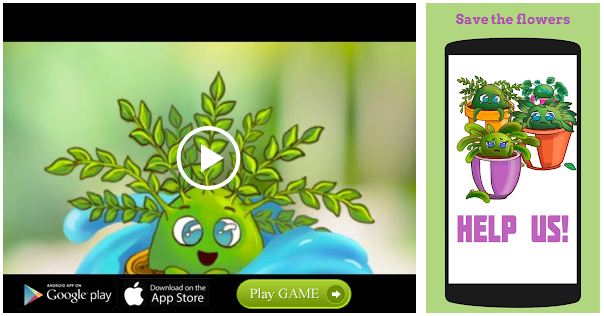 According to the police, an argument broke out between three persons travelling on a bike and the employee named C. Niroj Giri, 22, when he questioned the three on why they were using the toll lane instead of the free lane at the end of the toll plaza.
Enraged by this, the three along with six others went to the house of Niroj Giri at Kappalur on Wednesday night and allegedly attacked him and his relative Sogam Jose, 22, with knives and billhook. They also reportedly ransacked the house.
Based on a complaint by Niroj Giri, the Tirumangalam Town police booked a case of attempt to murder against K. Vignesh, 23, B. Sastha, 26, and seven others.
While Sastha and five others were arrested, Vignesh and two others were yet to be nabbed.
Source: Read Full Article