500 publishers will display 1 lakh titles

Many literary programmes and competitions for students have been lined up for the third edition of the Visakhapatnam Book Festival, scheduled to begin at Andhra University Engineering College Grounds from Saturday.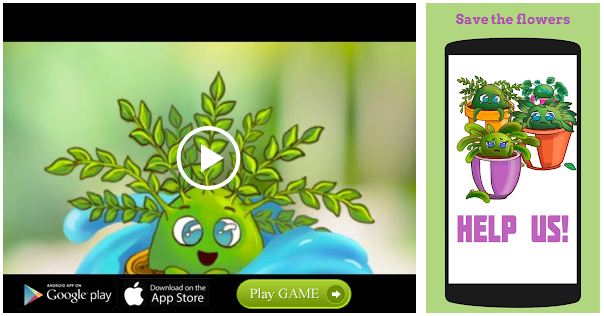 More than 500 publishers will have around 1 lakh titles on display at 55 stalls. The nine-day festival is being jointly organised by Vijayawada Book Exhibition Society, NTR Trust and the Department of Culture and Language of the State government. Lok Nayak Foundation president Yarlagadda Lakshmi Prasad told the media here on Friday that the book festival was aimed at inculcating reading habits in students and youth.
A literary programme on poet Balagangadara Tilak, poet and lyric writer C. Narayana Reddy, release of P.K. Vijayalakshmi's book 'Satamanam Bhavati', M.V.V. Satyanarayana's 'Sorangamlo Pulu' and Indus Martin's 'Katika Poolu', and the experiences of women writers from North Andhra are among the programmes lined up for the festival. A 'Kavi Sammelanam' (poetry recitation) will be organised.
Special stall
The festival will have a special stall for the writers from North Andhra. Municipal Commissioner M. Hari Narayanan will inaugurate the festival and it will remain open from 2 p.m. to 9 p.m.
Source: Read Full Article