A team of officials from the National Human Rights Commission (NHRC) are in the city to conduct inquiries in connection with the alleged murder of inmate Manjula Shette in Byculla Women's Prison last year.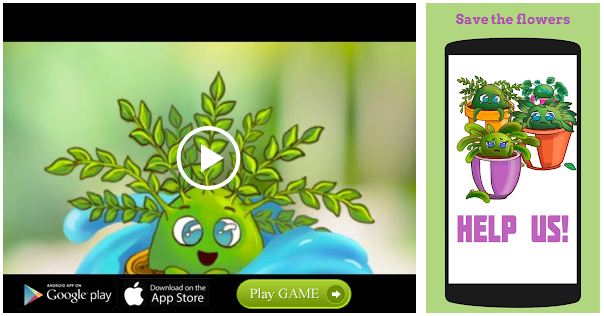 A murder convict, Shette died after allegedly being beaten up by six prison guards on June 23, 2017. The incident sparked a riot in the prison, with inmates running amok, setting fire to furniture and shouting slogans from the roof of the prison complex.
The Mumbai Police Crime Branch arrested the six guards on July 1.
Independent case
NHRC Deputy Director (Media and Communication) Jaimini Kumar Srivastava confirmed that the team in Mumbai was conducting spot inquiries in connection with an independent case registered by the NHRC regarding the murder.
"The team is making inquiries with Prisons Department officers, police officers who registered an FIR in the matter, and the investigating team and inmates of the prison," Mr. Srivastava said.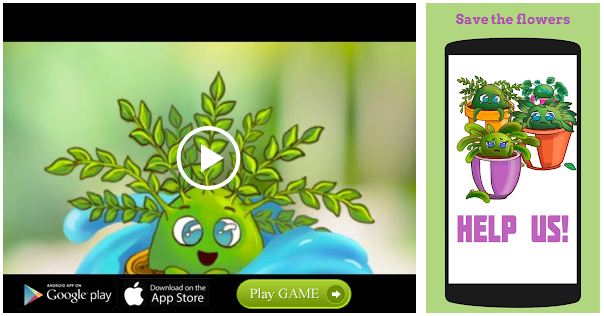 He said the inquiry may take two to three days, as the team needs to ensure that no facts have been overlooked in the investigations so far. "After completing the spot inquiries, the team will submit a report to the commission, and the further course of action will be decided based on the report," Mr Srivastava said.
Additional Director General (Prisons) Dr. B.K. Upadhyay had instructed Inspector General Rajvardhan Sinha to provide assistance to the NHRC team in its investigation. Mr. Sinha could not be reached for comment.
Progress so far
The six prison guards accused in the incident — Bindu Naikode, Manisha Pokharkar, Waseema Shaikh, Sheetal Shegaokar, Surekha Gudwe and Aarti Shingane — were booked for murder under the Indian Penal Code. The case was transferred to the Crime Branch, and its Unit III arrested all the six accused on July 1 last year. A charge sheet was subsequently filed against all six earlier this year. A separate case has also been filed against the inmates who participated in the riot.
Source: Read Full Article