The National Human Rights Commission (NHRC) has directed the Centre to pay compensation of Rs. 3 lakh to a Class XII student from West Bengal's Nadia district who was allegedly shot with pellet guns by the Border Security Force. The NHRC's decision came on a complaint filed by Kirity Roy, secretary of human rights organisation Banglar Manab- adhikar Suraksha Mancha (MASUM).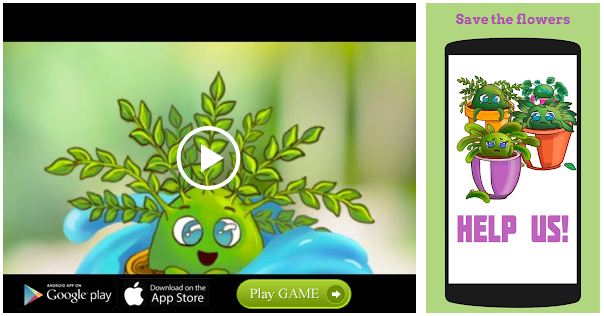 "The Commission recommends to the Secretary, Ministry of Home Affairs, Government of India, to make a payment of Rs. 3,00,000 as compensation to the victim, Mohammad Ali Halsana."
The incident took place on November 7, 2014, when the student was standing near his residence in Hatkhola village. A pellet hit his right eye while BSF personnel were firing at fleeing smugglers. In February, 2016, the NHRC summoned the Director General of Police to submit a status report of the FIR lodged against the concerned jawan Naseb Chand, of 119 Battalion of Mahakhola Border Outpost, in the Chapra police station.
After about one and a half year of the summons, the Deputy Superintendent of Police (headquarters) of Nadia filed a report to the NHRC stating that the chargesheet had been submitted in the case under Sections 341 (wrongful restraint), 325 (voluntarily causing grievous hurt) and 326 (voluntarily causing grievous hurt by dangerous weapons) of the Indian Penal Code.
"Having considered the report, the commission, came to the conclusion that the human rights of the victim were violated by the BSF person, for which the Government of India is vicariously liable and should make reparations to the victim," the NHRC stated.
Soon after, the commission issued a show cause notice asking the Secretary to the Ministry of Home Affairs as to why a compensation of Rs. 3 lakh should not be awarded to the victim. In response, the Under Secretary to the Home Ministry forwarded a report of the Deputy Inspector General (Operations) of BSF, who argued that as per Section 19 of the Protection of Human Rights Act, 1993, the NHRC "has no power" to issue show cause notice in relation to matter of the armed forces.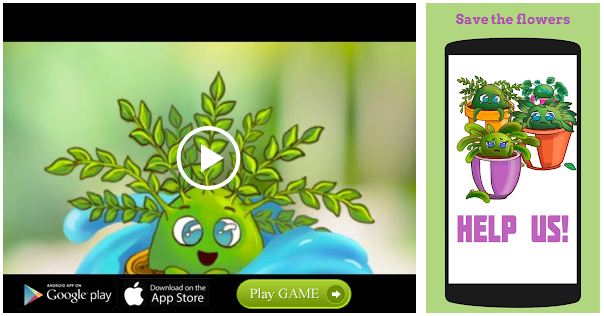 "However, it is
prima facie
found from the charge sheet that the BSF person is liable for the grievous injury caused on the right eye of the victim, violating his human rights, for which the Government of India is vicariously liable," stated the NHRC order.
… the Government of India is vicariously liable and should make reparations to the victim
NHRC ORDER
Source: Read Full Article