The Kerala Vyapari Vyavasayi Ekopana Samiti has threatened to hold intense protests across the State if the merchants who lose their livelihood due to the widening of national highways are not amply compensated.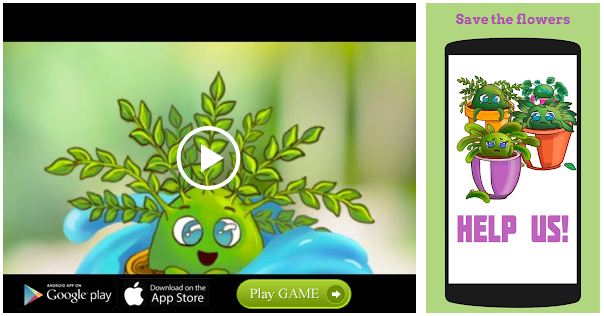 State general secretary of the Samithi Raju Apsara said in a press release on Wednesday that merchants usually get only a meagre compensation when their shops are demolished for road widening whereas land and building owners are well compensated. For those who set up business using loans, it will be difficult.
If the government did not pay heed to the agony of merchants, it would lead to several suicides in the State by merchants who are unable to repay their loans. Merchants provide more employment that any other sector in the State and they contribute heavily to State coffers through tax. So, the government has a responsibility to protect their livelihood.
Source: Read Full Article