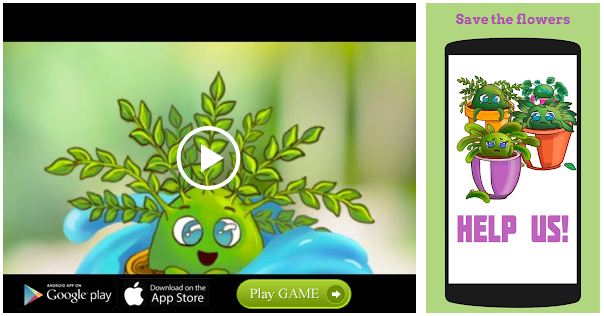 The National Green Tribunal (NGT), western bench, has refused to lift its status-quo order on any construction, tree felling and debris dumping for the proposed Metro-3 shed at Aarey Colony as requested by the Mumbai Metro Rail Corporation (MMRCL) during a hearing on Wednesday. NGT bench of Justice SP Wangdi and expert member Dr Nagin Nanda posted the matter for hearing on August 6.
In June 2015, NGOs Vanashakti and Aarey Conservation Group filed a petition with NGT's western bench in Pune, seeking the area be designated as a forest and the car shed be constructed elsewhere. Part of the hearing dealt with a miscellaneous application (MA) filed by MMRCL on vacating previous status quo orders, said Aman Ali, counsel for applicants, NGO Vanashakti. "The MA was not served to us. NGT directed MMRCL to do so. We now have one week to file a response," he said.
MMRCL did not respond to HT's queries. Advocate Kiran Bhagalia, counsel for MMRCL, said, "We asked the tribunal to vacate the order but they refused. However, the applicants lied that we did not serve them the MA. As of now, the original status quo order still stands but the bench did not say that August 6 would be the final hearing."
BOX
Wall along Oshiwara River might be demolished if allegations are true: NGT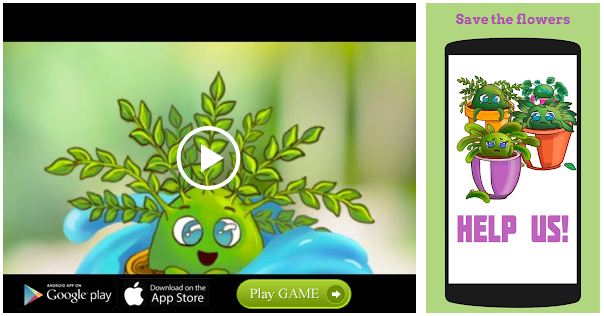 In a related matter, another application by Vanashakti was moved in 2017 challenging the eco-sensitive zone notification around Sanjay Gandhi National Park alleging that it brought it in facts which were not part of the draft notification. During the last hearing on Monday, the applicants alleged that a wall had been constructed along the flood plains of Oshiwara River, which was blocking its flow.
Based on submissions by the applicants, the NGT bench passed an order that said, "We make it clear that all actions taken by respondents, particularly the forest department, shall be subject of the original application, and appropriate orders shall follow for demolition if allegations are found to be correct."
Source: Read Full Article