The National Green Tribunal (NGT) has directed the Delhi Pollution Control Committee (DPCC) to inspect the microwave waste treatment plant installed at the Institute of Human Behaviour and Allied Sciences (IHBAS) and submit a report within two weeks.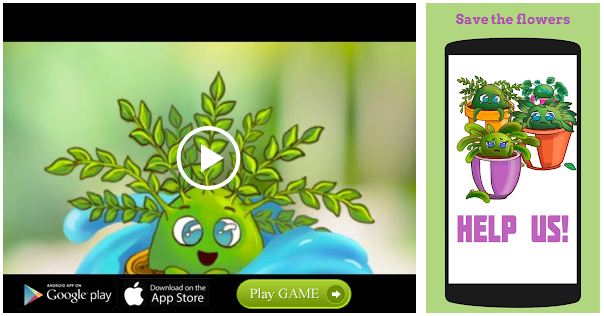 CPCB's submission
A Bench headed by NGT chairperson Adarsh Kumar Goel passed the directions on Monday after the Central Pollution Control Board (CPCB) submitted that the waste treatment plant installed at the institute was below the required capacity.
"It is stated that the capacity of the instrument installed is 10 litres, which is inadequate. According to the CPCB inspection, the capacity was found to be inadequate. The DPCC is to monitor the functioning of the instrument under the rules. The CPCB may also file its report," the Bench said in its order.
The green panel had earlier directed the IHBAS to install and commission the microwave waste treatment unit on its premises for biomedical waste. The directions came while the NGT was hearing a plea filed by city resident Balbir Singh, who had alleged that the hospital was not complying with the biomedical waste management rules.
However, an inspection carried out later had said that the institute was complying with the rules.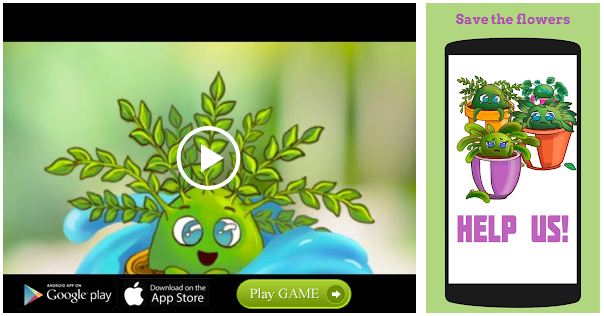 It is stated that the capacity of the instrument installed is 10 litres, which is inadequate… DPCC is to monitor the functioning of the instrument… The CPCB may also file its report
NGT Bench
Source: Read Full Article