Western Railway (WR) officials have said that they will be completing the new foot overbridge at Elphinstone Road station by Tuesday afternoon, three days after its scheduled deadline. The overbridge will help commuters access Parel station from the Tulsi Pipe Road side of the bridge.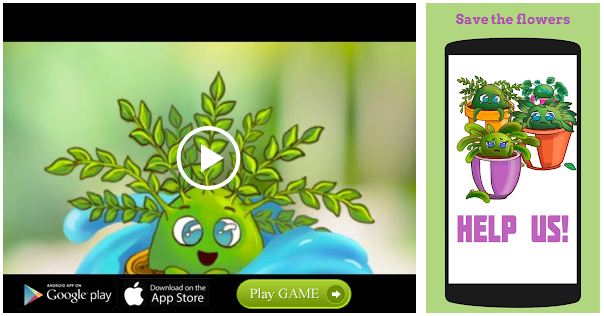 WR officials said that the delay was caused due to the procurement of roof sheets, which were imported from Dubai. According to Ravinder Bhakar, Chief Public Relations Officer, WR, the sheets are leak-proof and have been designed to accommodate solar panels.
The overbridge is expected to ease the pressure on the existing common overbridge between Parel and Elphinstone Road stations. Last year, a stampede on the bridge led to 23 persons being killed and 39 injured on September 29. Incidentally, the tender for the construction of the new overbridge was floated on the same day.
The task of constructing the overbridge was also taken up by the Central Railway. The section under the WR is 73 metres long and was built at a cost of Rs. 9.85 crore. The girders were opened in March and April 2018. Mr. Bhakar said, "This new overbridge will be an addition to the one recently constructed by the Army."
Source: Read Full Article