The Tamil Nadu Dr. M.G.R. Medical University Vice-Chancellor S. Geethalakshmi inaugurated new facilities at Preethi Hospitals here on Sunday, which included a blood bank, a central library and new bachelors degree programmes.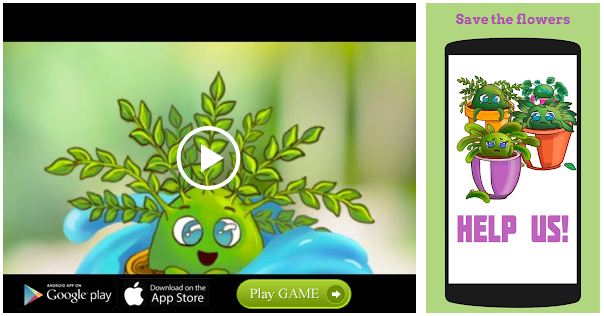 R. Sivakumar, Chairman of the hospital, said that the blood bank would play a crucial role in saving the lives of hundreds of patients in need of an emergency care.
He said that the 214-bed multispeciality hospital, providing tertiary care, also aims to play a leading role in medical education.
In this regard, he added that the hospital was offering B. Sc programmes in Critical Care Technology, Accident and Emergency Care Technology, Operation Theatre and Anesthesia Technology, and Radiology and Imaging Technology.
A statement issued by the hospital said that a day-long blood donation camp and awareness programmes on blood donation were also organised on Sunday.
Apart from Dr. Geethalakshmi, D. Maruthupandian, Dean, Government Rajaji Hospital, M. Sintha, Head of Transfusion Medicine, GRH, and T. Hema Sivakumar, Managing Director, Preethi Hospitals, were also present at the function.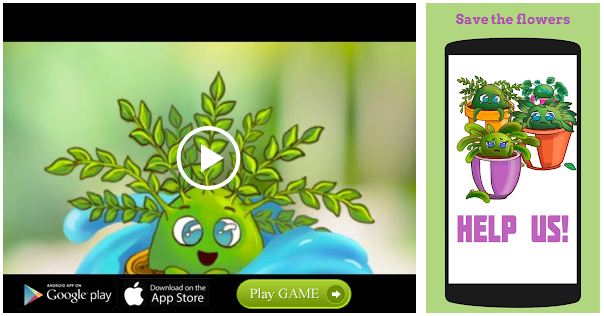 Source: Read Full Article