The foundation stone for the Cochin Port's new cruise terminal will be laid at Ernakulam wharf by K.J. Alphons, Union Minister of State for Tourism, on July 28.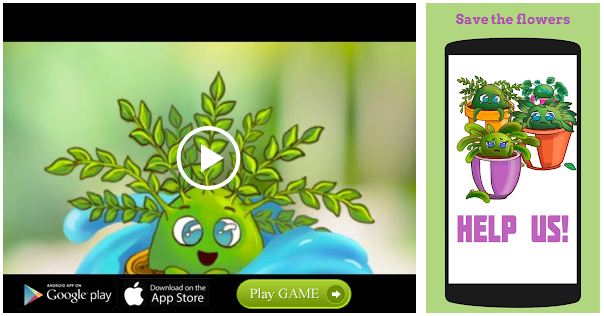 The new terminal, being constructed at the wharf with an area of 2,253sq metres, will be equipped to handle 5,000 tourists at a time, said an official release issued here on Wednesday. The estimated cost of construction of the terminal is Rs. 25.72 crore, of which Rs. 21.41crore will be provided as a grant by the Central Ministry of Tourism. The Port Trust had, last week, issued the order for starting its construction, and it is expected to be completed by February 2020.
The function will be attended by MPs K.V. Thomas, V. Muraleedharan and Richard Hay and MLAs Hibi Eden and K.J. Maxi and Mayor Soumini Jain.
The facilities at the new terminal will include a passenger lounge, a crew lounge, 30 immigration counters, 8 customs clearance counters, 7 security check counters, a tourist information counter, duty free shops, bank services, a foreign exchange counter and cafeteria.
Source: Read Full Article