The Buckinghampet Head Post Office in Vijayawada Division has recorded highest number of bookings to foreign countries during the last financial year.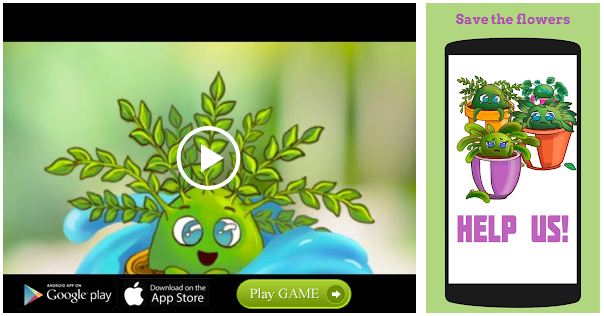 Encouraged by the good business, the Department has opened a special counter with the facility for parcels and speed post to foreign countries. Chief Post Master General, Andhra Pradesh Circle, K. Balasubramanian, inaugurated the new counter on Friday.
Addressing a gathering, Mr. Balasubramanian said the department was planning to launch similar special counters for foreign consignments at Visakhapatnam, Kurnool, Tirupati and Anantapur.
Revenue target
The department had set a revenue target of Rs. 5 crore in the AP Postal Circle by way of bookings of international speed post consignments in the current fiscal, Mr. Balasubramanian said.
Postmaster General, Vijayawada Region, M. Eleesha, urged people to make use of the new facility.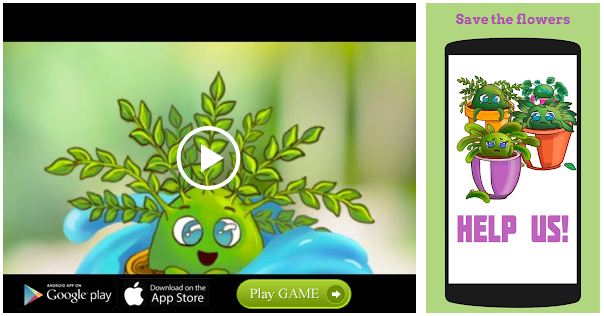 Senior Superintendent of Post Office, Vijayawada Division K. Santosh Netha was present.
Source: Read Full Article