In an endeavour to streamline and coordinate various initiatives aimed at safeguarding the rights and privileges of mentally challenged children, a meeting of parents and teachers of the 300-odd special schools in the State held in Ernakulam on Tuesday formed a State-level joint forum.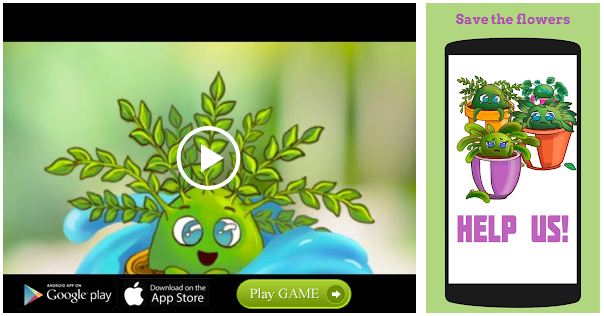 The meeting held at the Chavara Cultural Centre, floated the State level body — Parents Association for Intellectual Disability (PAID).
Inaugurating the State-level body, social activist and littérateur M.K. Sanu described the children's parents and their teachers as 'angels' in all sense for devoting their time and energy to take care of their differently abled wards. One could look forward to envious achievements if society as a whole came forward to join hands with the parents and teachers fending for the innocent children, Prof. Sanu said.
The meeting chaired by State Orphanage Control Board chairman Father Roy Vadakkel, elected K.M. George (Ernakulam) as president of the newly floated State body.
Muhammed Aslam, a native of Kanhangad, was elected vice-president. Baby Thomas from Kottayam and Susheela Venugopal (Alappuzha) are other vice-presidents of the body.
Jubastine Kulas of Thiruvananthapuram is general secretary while V. Balagopalan (Kollam) is Treasurer.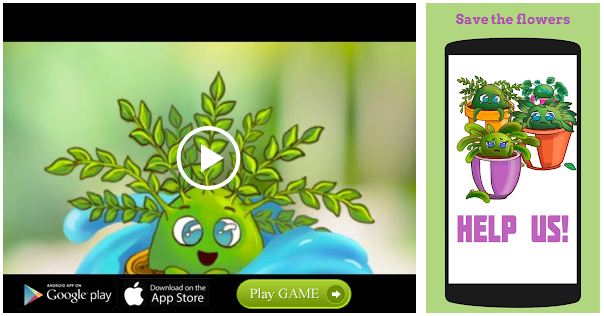 Source: Read Full Article