A Class 12 student of Apeejay School in Nerul who had gone missing on July 19, was found dead in Vashi creek on Tuesday evening.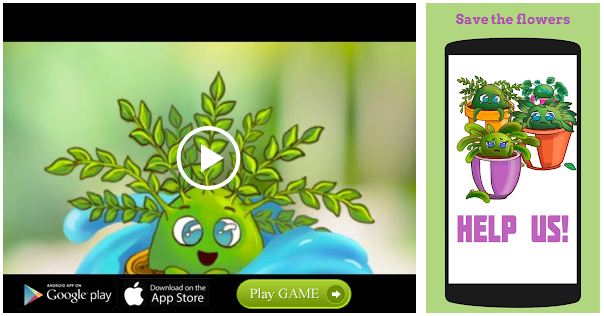 The boy, a Wadala resident, is suspected to have committed suicide following a tiff with his father, an income tax inspector. The boy was a computer science student, State-level football player and national-level boxer. Police Inspector Nitin Gite said, "The body was spotted by residents. When we found the uniform on his body, we suspected it to be the 'missing' case with Nerul police. His parents identified him and we have asked the Navi Mumbai Municipal Corporation to collect his DNA to confirm his identity."
'A helpful person'
On July 19, the boy left school in the afternoon, and got into an autorickshaw. His batchmate said, "Usually he goes by train and comes in a taxi to school. That day, he took an auto. Though he was from a different class, we used to meet him every day on the football ground and when I went to his class to meet my other friends. That day, when I met him, he seemed lost in thought. I did not ask him anything, thinking he might not want to share what was on his mind. He was a very helpful boy who would never shy away from helping a friend in need. But he was the reserved sort. I heard from friends that he had some issues with his father but do not know the details."
Principal Rakesh Joshi said, "It is a very sad news. He joined our school in Class 11 and was a good student. I had spoken to his teachers when I learnt he had gone missing. I was told that he behaved normally during the day. Nothing went wrong with him in school."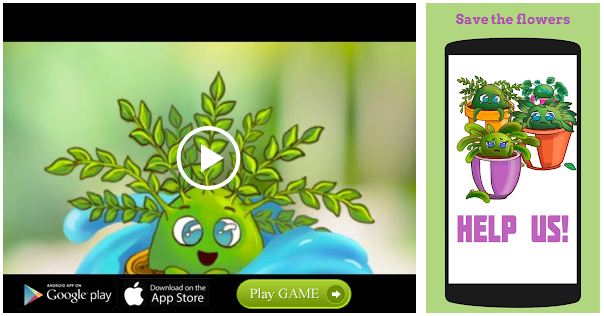 On the day he went missing, he had sent a message to his father saying he was not going to come back and that everyone in the family should take care of themselves, said the police.
Police Inspector Bhaguji Auti said, "We found his last location as Vashi creek and had been looking for him along with the Anti Human Trafficking Unit from the time he went missing. Then we got the news of his body being found."
Source: Read Full Article