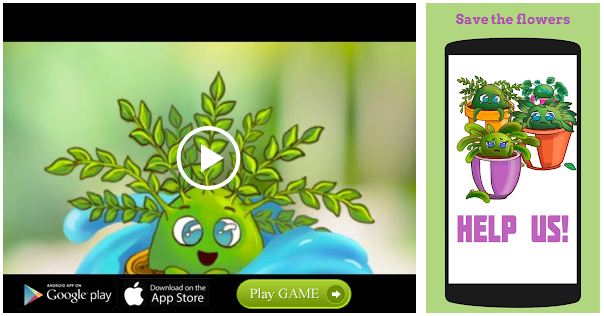 Police have arrested a couple from Shaheed Udham Singh Nagar in Amritsar and claim to have cracked the murder case of a 67-year-old woman, a retired government music teacher Inderjit Kaur, that was reported on July 25.
The accused, Ranjit Singh, a painter, and his wife Suman, are neighbours of the woman and committed the murder with intention to loot, police said.
They had been neighbours for around six years. A pillow was used to strangulate the woman, who lived alone in the house as her husband had died a long time ago. She also had poor eyesight.
When the police first visited her home after the murder, it appeared to be a case of a blind murder with no solid clue emerging to decide on the course of investigation.
The house was found ransacked and the almirah was found open. There were marks around her neck and a pillow was pressed against her face.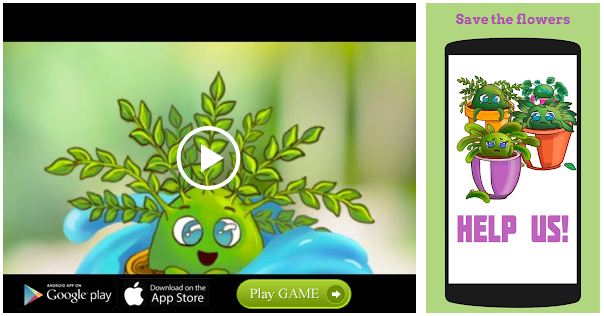 Clue came from call records
The investigation proceeded on the basis of the call records of the accused painter and his wife on the day of the murder.
"In the investigation carried out by additional deputy commissioner of police (ADCP) Jagjit Singh Walia, assistant commissioner of police (ACP) Jaspreet Singh and SHO Sukhbir Singh, it was found that the neighbouring couple killed the woman for money. The intention was always loot," said Jagmohan Singh, deputy commissioner of police.
He added that Suman was arrested and had confessed to having looted Rs 24,000 from the house of the elderly woman. Of the looted money, Rs 15,000 have been recovered from the house of accused.
The main accused Ranjit is at large, he added.
On the basis of the investigation report, Ranjit and Suman have been booked under Section 302 (murder) of the Indian Penal Code.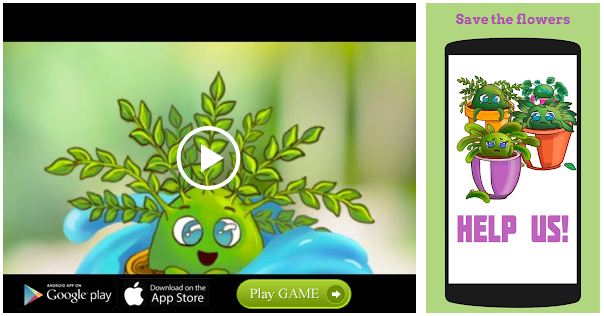 Source: Read Full Article