The NCC Directorate of Andhra Pradesh and Telangana will focus on developing permanent infrastructure in both the States, NCC DTE (AP & TS) Deputy Director General Air Commodore N.N. Reddy said here on Friday.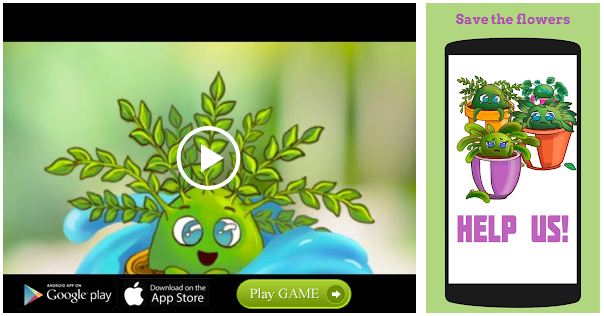 Interacting with the media on sidelines of an annual inspection at NCC Group-Tirupati, Mr. Reddy said among the existing 67 units and battalions in A.P. and Telangana, around 60 are running from rented accommodations.
"It's time we emulated the NCC Directorates from other States which had laid their focus on setting up permanent facilities for the benefit of cadets. The move will facilitate the training activities for the recruitment sessions for Army and Police Department. We will soon be submitting proposals to both the State governments for setting up permanent units," he said.
Land requirement
Elucidating on the facilities to be constructed at the units—an estimated 15 and 10 in Andhra Pradesh and Telangana respectively— Mr. Reddy said that 5 to 7 acres are needed to set up office complex, training areas for obstacle course and firing range, accommodations for cadet, canteen and several other basic amenities.
Mr. Reddy further said that a new battalion would come up in Anantapur district in the next four months.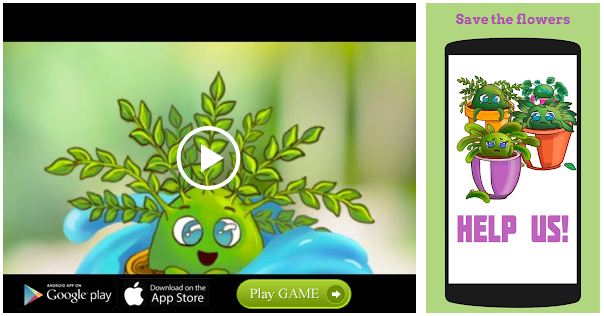 Source: Read Full Article