Fed up with the pathetic condition of the Sion-Panvel highway, 15 commuters staged a silent protest on Friday morning at Kopra Bridge, Kharghar. The protest was led by social activist Deepak Singh who had filed criminal public interest litigation (PIL) on battered Sion- Panvel Highway.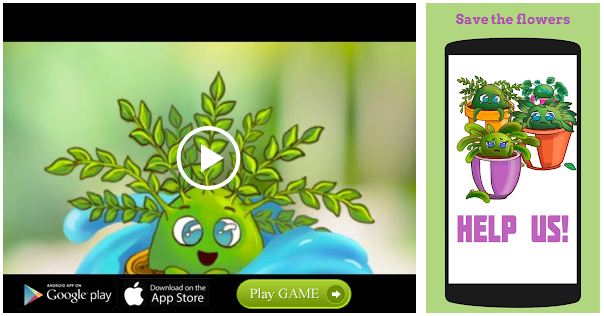 The protest was planned to draw the attention of Chandrakant Patil, Public Works Department (PWD) minister, who was scheduled to pass through the highway on Friday morning. Commuters held placards with messages such as 'no road, no vote', 'pothole free roads are our right'.
"Politicians, big shots and ministers regularly pass through this stretch but they never pay heed to problems of regular commuters. We wanted the PWD minister to notice our concern and give directions to PWD officials to redo the rough patches to ensure a smooth commute. My criminal PIL regarding Sion-Panvel Highway is up for hearing on September 3 and I am hopeful about a positive judgement towards the same," said Singh.
Meanwhile, in the wake of a dry spell for the past two to three days, the PWD officials have undertaken patch work on the Sion-Panvel Highway. Most potholes have been filled by a quick-fix method and the process to fill others is going on.
Kishore Patil, executive engineer, PWD, said, "During the dry spell, we have fixed major potholes and others would be covered in days to come. Road will be fixed and a smooth commute would be ensured on the stretch."
"My car broke down more than twice this monsoon and I am even paying more for petrol every month — daily commute is very stressful. The travel time has increased and the problems have prevailed throughout this monsoon," said Pradeep Mane, 30, who travels every day from Kalamboli to Ghansoli.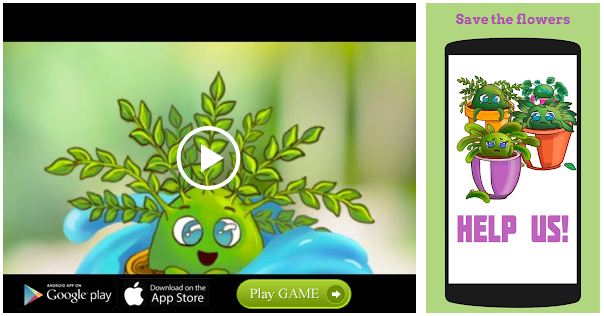 The protesters then moved to the Kharghar toll and protested about traffic jams at night that leaves no room for ambulances to pass. Most heavy vehicles are given entry at night, which leads to heavy traffic on highway. The traffic is so bad that jam extends to almost 4-5 km towards Kharghar.
"While returning late night, I have not only deal with potholes but also pass through this heavy traffic. I had asked the traffic cops to at least keep two lanes free for ambulances but they disagreed," said Singh.
"As they did not listen, I approached Kharghar police station and have handed over a complaint letter regarding same. The cops have ensured that they would take action and intervene in solving the problem," said Singh.
Those demanding for good roads are even slated to meet PWD minister in a week's time and put forward their demands. A team of 10, consisting mostly of daily commuter, would meet the minister and explain the current situation of the highway and what steps could be taken to solve the issue.
First Published: Sep 01, 2018 00:57 IST
Source: Read Full Article