Andhra Pradesh Body Building Association under the aegis of Indian Body Building Federation will organise a two-day national body building meet at Gurajada Kalakshetram, beginning December 2.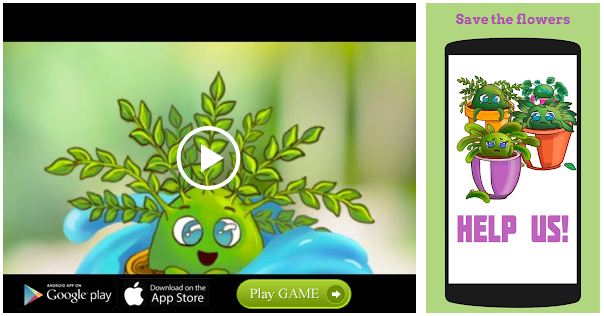 Unveiling the trophy, logo and website for the championship here on Sunday, HRD Minister Ganta Srinivasa Rao said the event with the theme of 'Hills, valleys and mountains' was aimed at encouraging tribal youth to take part in it.
"Around 250 body builders, both men and women, are expected to participate in the event, of whom about 90 are from tribal areas of Andhra Pradesh and its neighbouring states," Mr. Nageswara Rao of A.P. Body Building Association said.
Five main prizes in eight men and women categories each will be awarded. Mr. Srinivasa Rao said the National Judo Meet will be held in the city from January 3 to 7 with the participation of about 850 judokas from 29 States.
Weightage marks
The Minister said that the government was contemplating to introduce weightage marks for sports. "To encourage the concept of 'sound mind and sound body', we are planning to introduce weightage marks in schools to encourage students to take up sporting activity seriously," he said.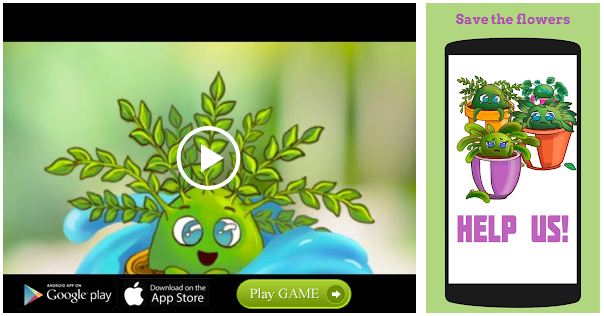 According to him, to build a world-class integrated sports complex on the lines of Gachibowli in Hyderabad, the government has identified 150 acres and proposed a plan of Rs. 300 crore under the PPP mode. "It has been proposed to have mini integrated sports complex in all the 13 districts." In Visakhapatnam, 27 acres was identified at Kommadi for a sports complex with facilities for hockey, football and athletics," he added.
Source: Read Full Article